Recipients
High quality delivery, sophisticated return options, online tracking, parcel redirection options and delivery to ParcelShop. These and other options are available to parcel recipients via GLS.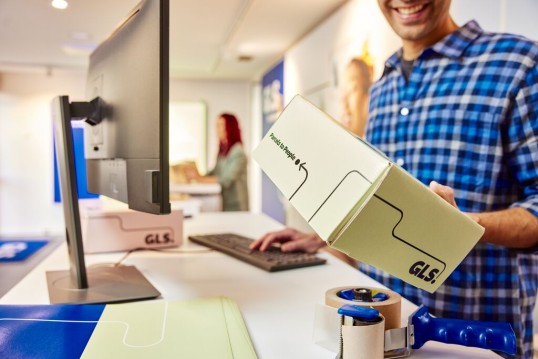 Returned goods
In case the recipient receives an unsuitable or unfit goods, GLS offers a solution to return it to the sender.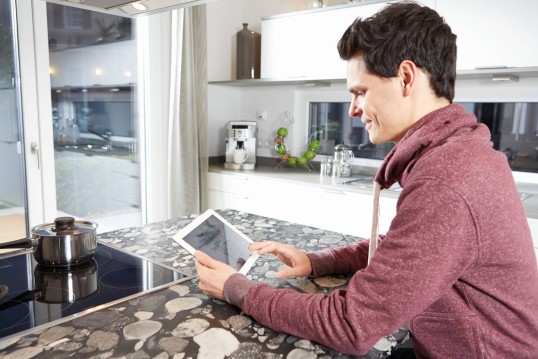 Recipient's FAQ
An overview of the most frequently asked questions regarding the status of a parcel and the delivery process.
Advantages for recipients
The recipients of parcels transported via our European network have a wide range of advantages that make parcel delivery faster and more flexible.
Where is the nearest ParcelShop