GLS Czech Republic
Premium-quality delivery and service
GLS Czech Republic is one of the most reliable parcel service providers in the Czech Republic, with high quality at its focal point. Modern IT solutions make collaboration with GLS simple, safe and convenient.
Lightning speed delivery
In the Czech Republic within 24 hours, abroad from 48 hours
Flexible sending and receiving
Depending on your own time options in the wide network of GLS Parcel Shops
With respect for the environment
We deliver in an environmentally friendly way thanks to our ThinkGreen program
e-Balik for occasional shippers
Send your parcel online from the comfort of your home or office
The central hub is located in Jihlava and serves as an international gateway. All logistics processes are lined up with the high-quality standards of GLS and state-of-the-art technology.
Central HUB in Jihlava
28 depots
Over 1000 Parcel Shops
Over 800 vehicles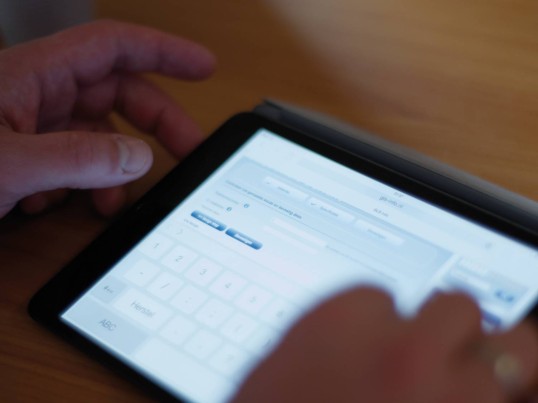 News
News about GLS, important information for customers and interesting news about the latest activities.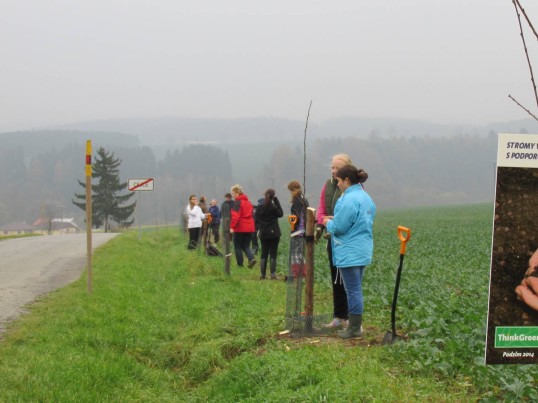 ThinkGreen
Group-wide, GLS is committed to the environment. The reduction of emissions, optimisation of waste management and responsible use of resources all represent important contributions to the future.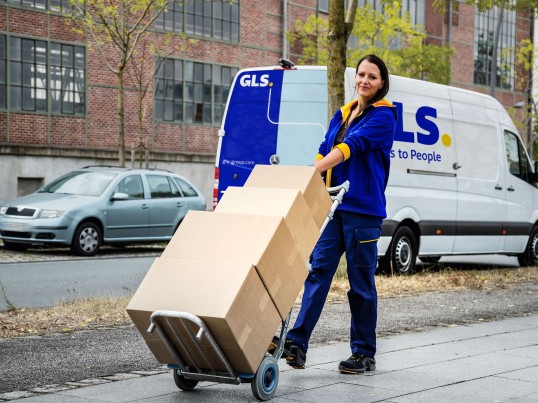 Shipping solutions
Suitable products for reliable parcel delivery with short standard delivery times – nationally and internationally.