We support social projects and organizations
... because we care about people.
We are committed to various projects for people who require aid and assistance quickly and unbureaucratically. For this purpose, we support regional and local initiatives as well as selected organizations and projects nationwide.
Our top priority in all our cooperation is appreciation, respect and understanding for each other's needs, as we are convinced that these values are the basis of all interactions.
Press release: Doing sports for a good cause
With the #GLSbewegt health project, GLS Austria has asked its employees to collect kilometers through exercise in order to then convert them into a donation. The college did not need to be told twice and "sported" a considerable sum.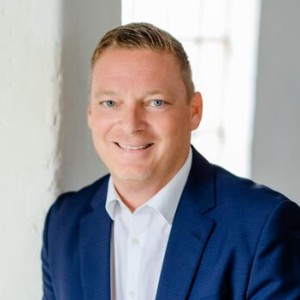 Of course we've hoped that we would collect tons of kilometers with our initiative "Moving for a good cause" – and the fact that we have circled the earth more than six times shows what a great team we have.
Christian Schöninger, Managing Director at GLS Austria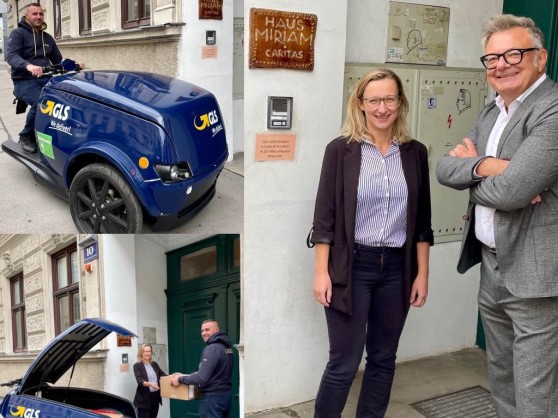 Help for women
Support for women in emergency situations: In recent years, GLS Austria has supported the residents of Miriam House with contributions in kind which were urgently needed. Be it a sofa that underlined the homely character of the house, hygiene or cosmetic items or computer workstations. For many years now, House Miriam has offered women in need a place to stay.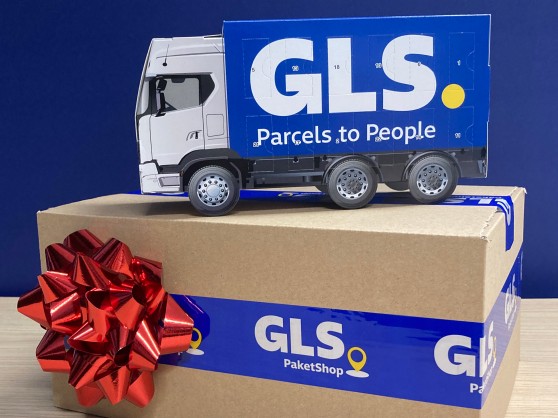 Encouragement in difficult times
Each year our advent calendars and Easter bunnies put a little smile on the little patients' faces. Even with these tiny attentions we manage to give pleasure to the children and it shows that with a bit of kindness, time and sympathy worries can be forgotten at least temporarily.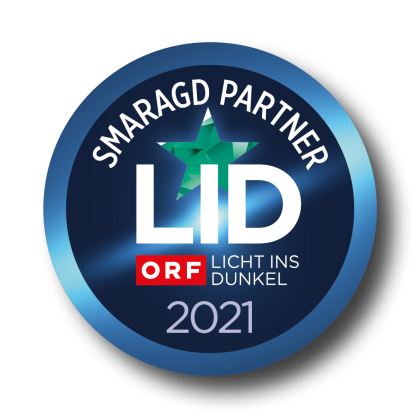 Licht ins Dunkel
We would like to help where help is urgently needed - namely where people are faced with existential challenges due to strokes of fate or economic developments. That is why we are committed to LICHT INS DUNKEL as an emerald partner and donate in yours and our name.