GLS offers convenient parcel delivery solutions to companies and individuals with relatively small parcel volumes. Parcels can be handed over at any of more than 20 GLS Depots throughout Slovenia, or be placed in one of more than 320 GLS Parcel Locker locations (with 11.200 lockers in total) for pick-up by GLS.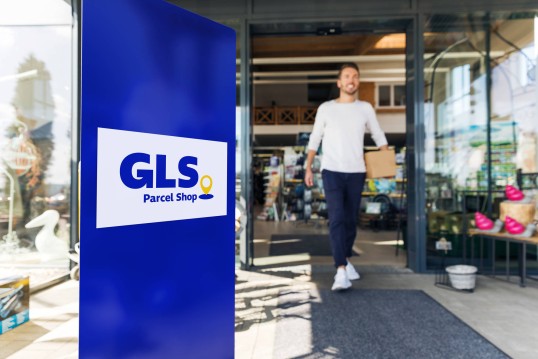 GLS Parcel Shops
Advice and service included: GLS Parcel Shops are integrated into existing shops as sending and pickup points (shop-in-shop system). They usually have long opening hours, parking spaces and good transport access.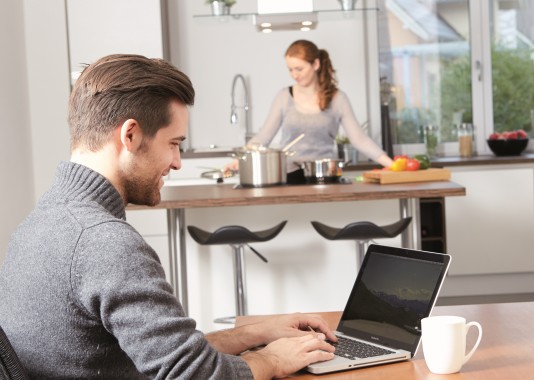 Price list for sending parcels
GLS price list for sending parcels from Posljipaket.si within Slovenia. The price for a parcel depends on the size of the parcel. You calculate the parcel size by adding the longest and shortest sides of the parcel. Prices for sending parcel in Slovenia vary depending on the method of sending and delivering the parcel. There is an additional charge for the redemption service on the parcel and the printing of the carrier.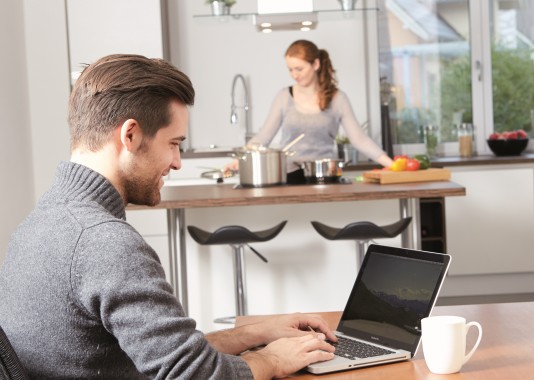 Posljipaket.si
Enables you fast sending parcels in Slovenia and abroad for both companies and individuals. We have prepared a short video for you with instructions to make ordering easy as possible!
Steps:
1. Package and measure your parcel
2. Determine the pickup location
3. Determine the delivery location
4. Choose services
5. Submit your order using a safe payment system