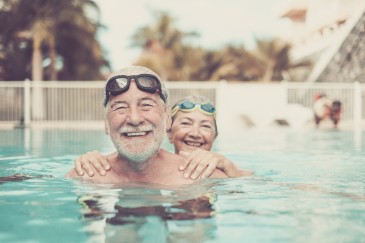 Tell us what's bothering you
If you are dissatisfied with any aspect of our service, let us know. The rate of damaged or lost shipments sent via GLS is very low, as reliability is of primary importance to our company. In case you are not If you are satisfied with our service, please let us know, or you can submit a complaint via the online contact form, or call our customer support.
We need a parcel number to handle your complaint, but unfortunately we can't help you without it.
Live chat
Ask now
WhatsApp https://wa.me/+38641496496
Viber https://viber.com/glsslovenia
E-mail
Write to us
The Customer Support Centre is available on info@gls-slovenia.com to help you We will respond to you as soon as possible.
Call
Call us
The Customer Support Centre is available every business day on +386 1 500 11 50 from 07:30 until 19:00.
Refunds for missing online purchases
Did you know that all online retailers give the option of returning any purchases you are not fully satisfied with? How can you request a refund?