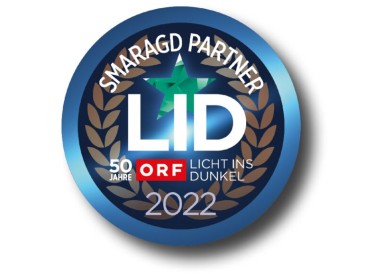 Helping where help is needed
We would like to help exactly where help is needed and therefore are LICHT INS DUNKEL-Emerald-partner. Again we support the ORF fundraising campaign with a contribution of 15.000 €.
One of the leading parcel services in Austria
As a leading parcel logistics company, the GLS Group is aware of its responsibility for people, the environment and society. Please help us to improve.
GLS Austria locations: 12
GLS Austria employees: 250
GLS Austria customers: over 6.900
Fast and reliable – for everyone
Whether private recipients or companies with large parcel volumes, the GLS Austria parcel service offers high-quality service for senders and recipients.