GLS Austria
We deliver quickly and reliably. GLS is one of Austria's leading parcel services with a nationwide standard delivery time of under 24 hours. Integrated express shipping, international network, secure IT solutions – we focus on quality. Thanks to various additional services customised to suit our customers' requirements.
About 6,900 customers
Around 250 employees
About 800 ParcelShops
12 Locations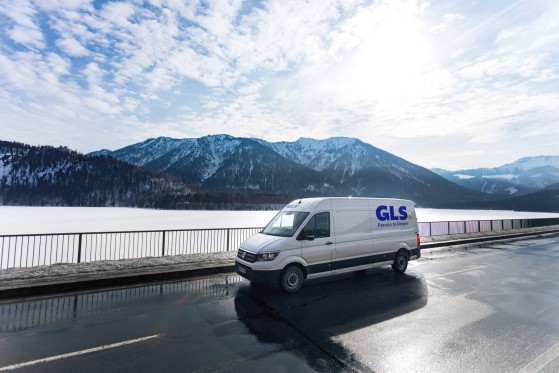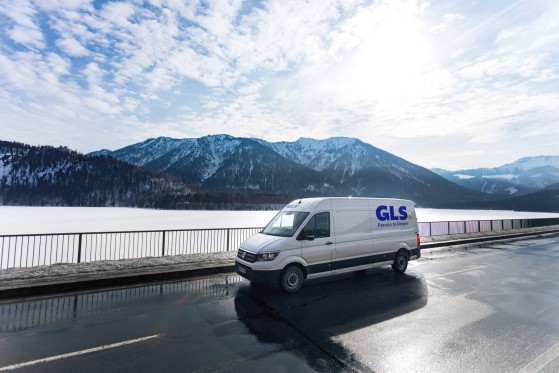 In Austria and around the world: our network
Close to customers all over the country, with 11 depots and the headquarters in Ansfelden, Upper Austria. We offer transport services to all European countries. We reach Germany, Hungary, the Czech Republic and Slovakia in under 24 or 48 hours, depending on the destination of the parcel.
The GLS group
Reliable shipping solutions in Europe and worldwide. The GLS Group is present in 41 countries in Europe, Canada and on the west coast of the USA and is connected to the whole world through alliances.

Our ParcelShops: convenient, simple, flexible
Pick up or send parcels - where and when it suits you best. These are the GLS ParcelShops.
Benefit from long opening hours and our dense network. You can find us in about 800 different shops across Austria.
Find out more about the service in our ParcelShops or become a ParcelShop partner.
Customer-oriented solutions since 1993
GLS delivered the first parcels in Austria in 1993. Since then we have continuously expanded our services and our network.
Find out more about the milestones in the history of GLS Austria