Operational status
GLS reports on this page, if there are delays or other dfficulties in delivering parcels.
Receive Operational status (in Danish) in your mailbox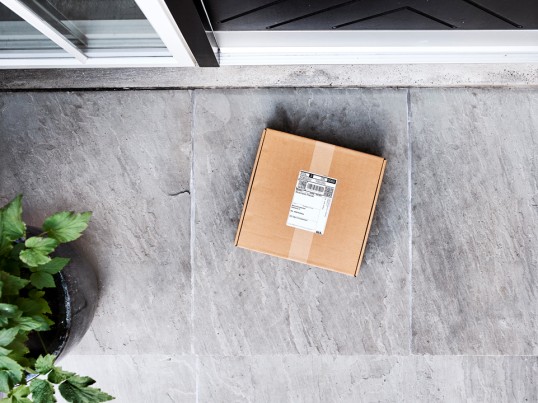 Permanent release authorisation
If you do not wish to sign for your parcels on our scanner or you want to recieve your parcels, when you are not at home, you now have the option to issue a permanent signature release authorisation (danish text).
Use our online portal and sign up for this practical solution and make your everyday life easier.
New logo at GLS
We have refreshed our brand and identity.

It is important for you and your customers, that you update your GLS-logos on your page, so they reflect the new identity.
Download our new logos and read more about our refreshed identity by clicking on the button below.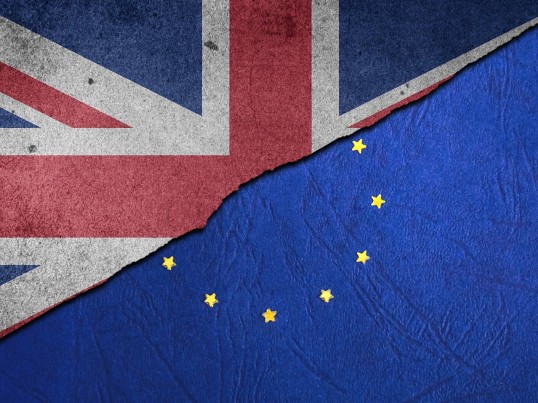 Information about Brexit
GLS has compiled the information for you as a sender on Brexit to the best of our knowledge.
Please note, however, that this information is non-binding and we accept no liability for it being correct, complete or up to date. All customers are responsible for ensuring that they comply with legal requirements.