Operational status
GLS reports on this page, if there are delays or other dfficulties in delivering parcels.
Receive Operational status (in Danish) in your mailbox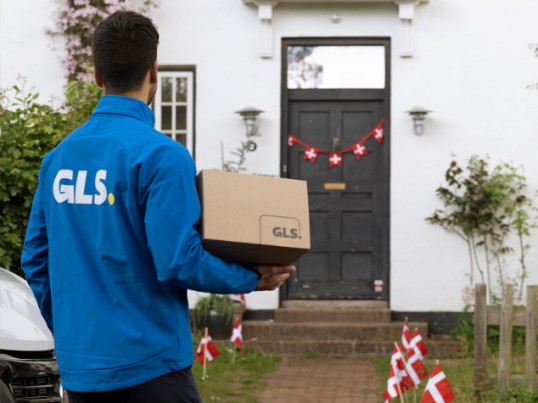 Experience the new GLS
At GLS, we don't just deliver parcels from A to B. We deliver the joy of expecting, memories and surprises.
We know, that it matters to you - and that is why, it matters to us.
CoolUnite fundraising
GLS have donated 324.319 kr to CoolUnite, supporting sick and disadvantaged children in Denmark.

A big thanks to our customers and everyone else, who have supported the cause.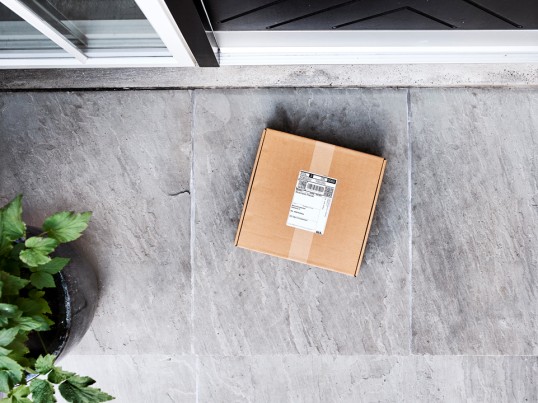 Capacity fee
Oil prices have a major impact on the costs of parcel distribution, resulting in GLS charging a fuel surcharge.
We also charge a capacity fee, to maintain our high quality and service in a time with increased demand for transportation and a lack of available work force.