Returns shipping made easy
Are the shoes the wrong size, or those jeans you ordered don't fit as well as they should? There's only one thing for it: send the parcel back.
1. Get a return label
The vendor determines how you obtain your return label. It often takes just a few clicks.
2. Pack up the item
Pack your item and remove any old shipping labels from the parcel.
3. Send off item to return
Hand over your return with the return label at a local GLS ParcelShop.
Get a return label
Your vendor decides how the return label will be provided. We recommend the following steps.
Check whether the return label is already included in the parcel.
Check whether there is any information on the vendor's website regarding returns shipping. You can often create your return label directly from the website too.
Contact your vendor.
You will find your GLS ParcelShop here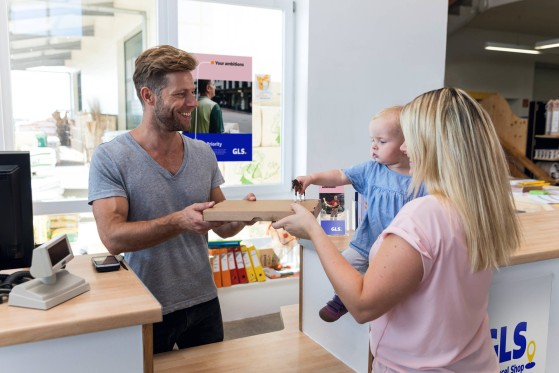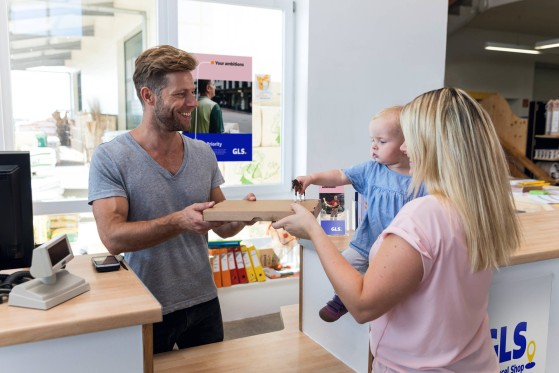 No GLS ParcelShop found in the immediate vicinity?
No problem - we are here to help you and we would be delighted to receive your comments. Just let us know your own personal local ParcelShop preference. To do this, click the following button and submit your suggestion. We can't promise anything, but we will do our best to create a GLS ParcelShop at your desired location. We will achieve more together!