Receiving parcels – all services for consignees
Are you expecting a parcel? GLS offers you flexibility and convenience when receiving parcels and there are many options for taking receipt of your item or getting it redirected if necessary.
Track your parcel here in real time or find a GLS ParcelShop nearby.
Convenient shipment tracking included - receiving parcels with GLS Austria
24 hours standard turnover within Austria: With GLS Austria you will receive your parcel quickly and reliably.
Thanks to shipment tracking, you can see where your parcel is at any time online. Track your parcels with our practical Track & Trace. If you are not at home when the delivery arrives, you can choose between various delivery options – for example, delivery to a ParcelShop near you.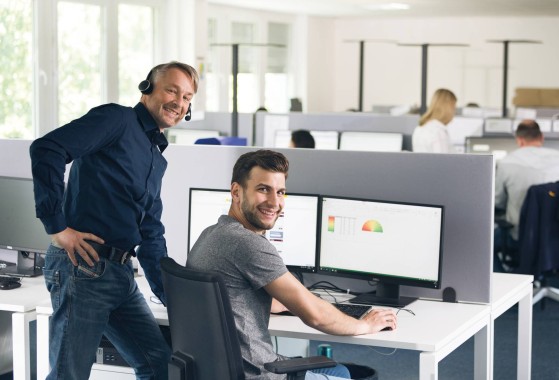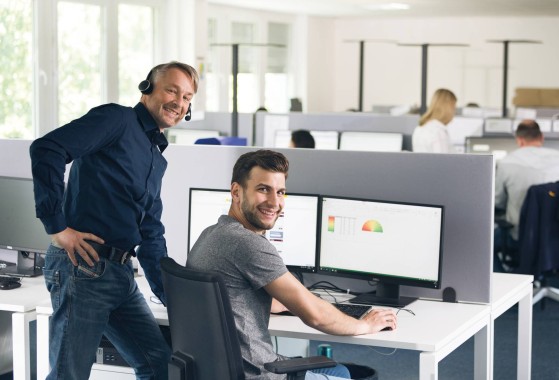 Our customer service team
"The customer service team does everything possible every day to make our GLS recipients happy. We are there for you from Monday to Friday 8-18 o'clock. Are you rarely at home? Grant GLS permission to leave parcels. This allows the delivery driver to leave your parcel at an agreed location."
Mr. Alen Kojic
Head of Customer Service & Claims Administration

Mrs. Janine Aschauer
Senior Supervisor Customer Service
Issue drop off permission
Are you frequently not home but don't want to miss out on direct, secure deliveries? Just specify a drop-off location of your choice so we can still deliver your parcel even if you aren't there.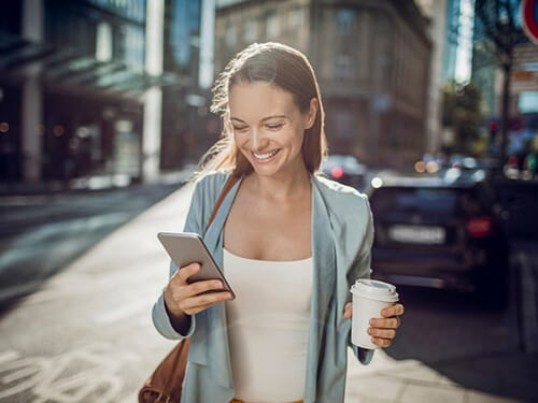 Change delivery options
If we were unable to find you at home, so your parcel has been taken to a GLS depot, you can select a new delivery option for your parcel, for example an alternative delivery address. Of course, this service is free of charge.
I wasn't at home.
How can I get my parcel?
If the delivery driver was unable to find you at home, they will ask a neighbour to accept the parcel on your behalf. If this is not possible, we will generally take your parcel to the nearest ParcelShop. Your parcel will be kept there ready for collection for 9 working days starting from the day after the attempted delivery. If there were no neighbours to accept your parcel, and no ParcelShop nearby, we will make a second delivery attempt.
You can find information about your parcel from GLS shipment tracking.
The delivery driver will also leave you a notification card.
This is where you will find the Track ID. This will allow you to track your shipment online.
Shipment tracking? Notification card? Delivery options? Do you have further questions about your parcel?
You will find frequently asked questions and answers in our FAQs .