GLS Online
The online program created for companies with small shipping volumes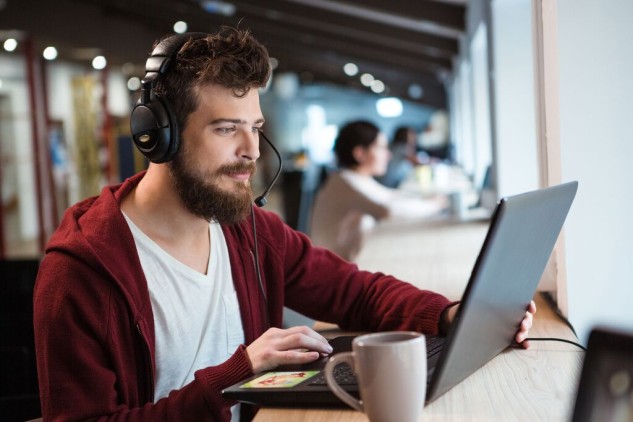 GLS Online is the password-protected GLS web portal - with all the options you need to send your postal consignments quickly and easily. Order all GLS Romania products and services or print the labels online. Users can log in through the login box on the GLS website. No additional software is required.
Ideal for companies shipping up to 10 postal consignments per day.
GLS Connect
A software program created especially for companies with large volumes of shipments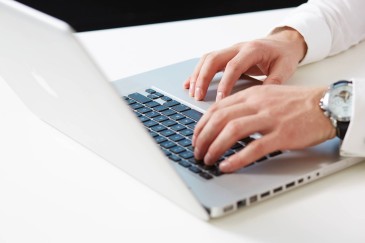 GLS Connect is a software program that allows order information and customer data to be fully imported, and shipping labels automatically generated. Alternatively, you can enter your customer ID numbers into GLS Connect manually. Shipment data is transferred directly to the GLS system.

The software is installed on a computer with the Windows operating system and is integrated into the existing IT infrastructure. No programming is required for GLS Connect.

Ideal for companies that send more then 10 postal consignments per day or do not use their own ERP system.