Certified quality and sustainability
GLS ensures, controls and improves quality and sustainability with a Europe-wide quality and environmental management system. It is certified according to DIN ISO 9001:2015 and 14001:2015 by DQS, one of the largest international providers of management system certifications. GLS thus meets high, internationally recognized standards.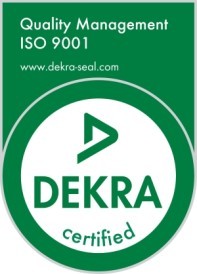 Dekra EN 16258 Certification for our calculation method of our energy consumption
GLS received the Dekra EN 16258:2012 Certification for its method of calculation and declaration of its energy consumption and GHG emissions for transport services. The conformity was adduced with audit report no. A-21011499.
GLS contributes, therefore, to a safer and more sustainable world.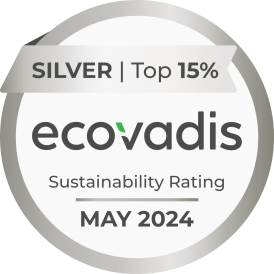 Silver Medal from EcoVadis
GLS Group's efforts to connect people across the world whilst protecting the environmnet for future generations have been rewarded with the EcoVadis Silver Certificate. EcoVadis is an international sustainability ratings provider for more than 90,000 companies offering the leading solution for monitoring and optimising sustainability in global supply chains.
EcoVadis holds companies to the highest possible standard, which means that GLS' placement in the 91st percentile makes it one of the most sustainable parcel carriers in Europe.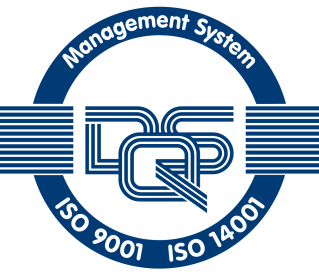 Seal of approval for environmental and quality management
GLS acts environmentally conscious and implements sustainability projects in all national companies. For its environmental management system, GLS has received ISO 14001:2015 certification in all European national companies. This globally valid and recognized standard is one of the most important for environmental management in manufacturing and service companies.
The comprehensive quality assurance of GLS includes precisely defined work processes, quality guidelines with test routines and regular audits. Quality key figures are permanently controlled.
CDP - Carbon Disclosure Project
The Carbon Disclosure Project is a non-profit organization that collects and discloses environmental data from companies on the basis of standardized questionnaires. GLS takes part in the annual survey together with its parent company International Distribution Services plc.