Right solutions, successful shipments
GLS provides the right delivery solutions, tailored to the needs of all senders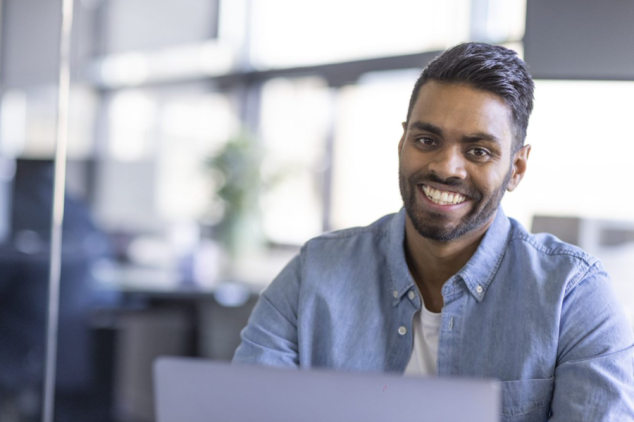 GLS provides companies a range of solutions for the delivery of goods and express products.
Standard parcel products can be used for national or international dispatches and are available in a short delivery time in Europe, and nationally, usually within 24 hours.

GLS shipments are convenient and secure. State-of-the-art IT systems and transportation systems ensure transparency and secure data management.
In the case of shipments to individuals, GLS provides a range of services that ensure that delivery to the recipient will be successful.
This means that shipments can be tailored to the specific needs of customers. Its continuous tracking, in many countries in real time, provides transparency.
The information mentioned above is valid for contracts concluded with legal persons.
The processing of a shipment with GLS
From pick up to delivery to the recipient, GLS processes your shipments quickly and safely.