Parcel
GLS's strong point is reliable parcel distribution within a specific lead time. Within the Benelux, a parcel usually reaches a destination within 24 hours. Within Europe, the delivery time is generally between 24 and 96 hours. GLS delivers parcels during office hours, from Monday to Friday. In addition, parcels sent via GLS are insured up to a maximum of €500 per parcel.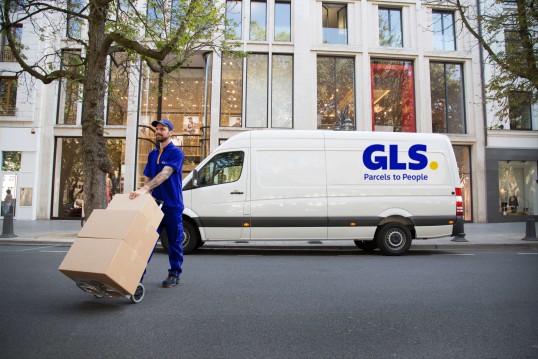 BusinessParcel
The reliable basic product for national shipments: GLS transports parcels of up to 32 kilos safely and quickly within the Netherlands.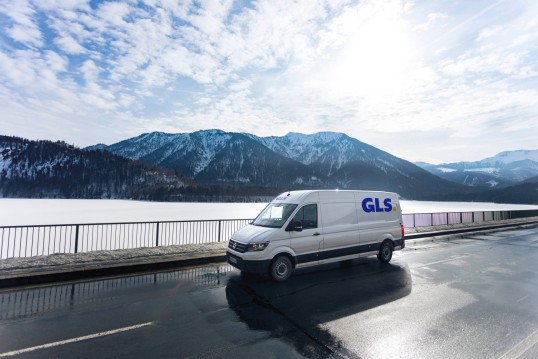 GlobalBusinessParcel
International parcel shipping: GLS delivers parcels quickly and anywhere in the world.