We support
We support a number of organizations and initiatives focusing on children.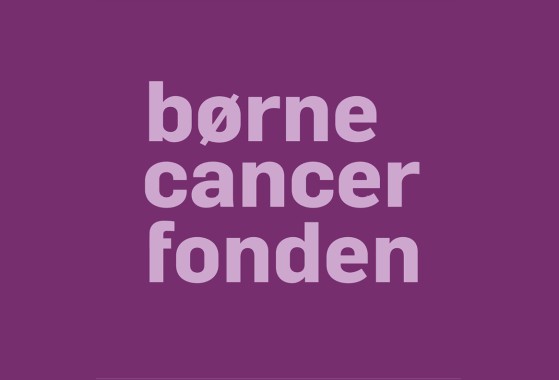 Danish Childhood Cancer Foundation
The Danish Childhood Cancer Foundation have support the battle against childhood cancer with more than 400 mio DKK since 1995.
GLS has in cooperation with the Danish Childhood Cancer Foundation and their partners, collected no less than 1.106.195 kr to children with cancer in Denmark.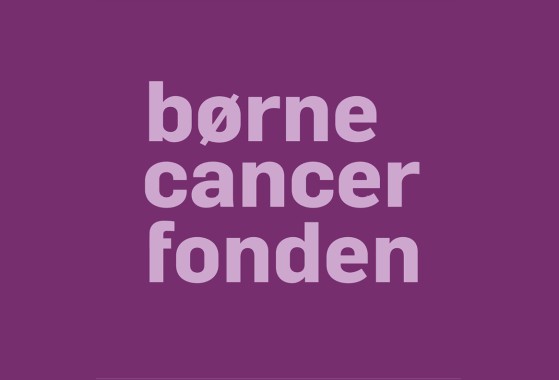 Red Cross
The Red Cross is the world's largest aid organization. They save lives and create development. From emergency aid to visiting friends. From human to human.
The campaign is a collaboration between the Red Cross, Intersport and GLS Denmark, where you can hand in your child's old flight suit to Intersport until 31 October 2022 and get DKK 100 for a new one.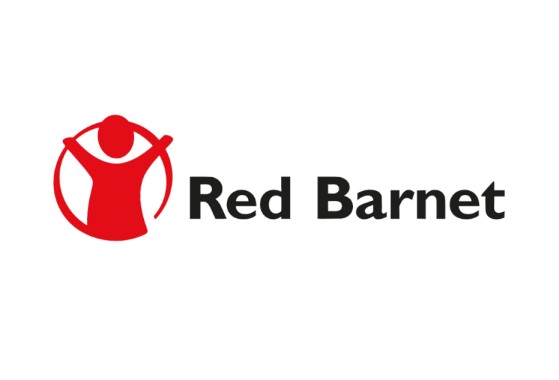 Save the children
Save The Children works to ensure the rights of all children and provides long-term assistance to vulnerable children in Denmark and the rest of the world. Each year, GLS supports Save the Children and their great efforts.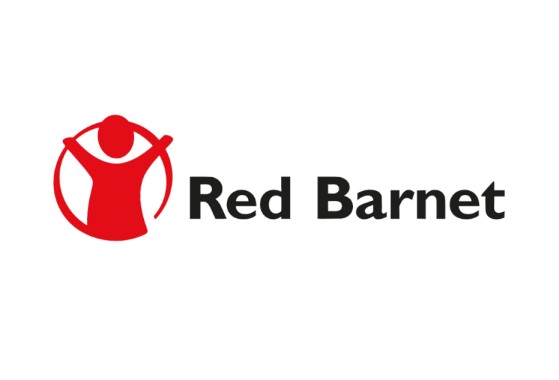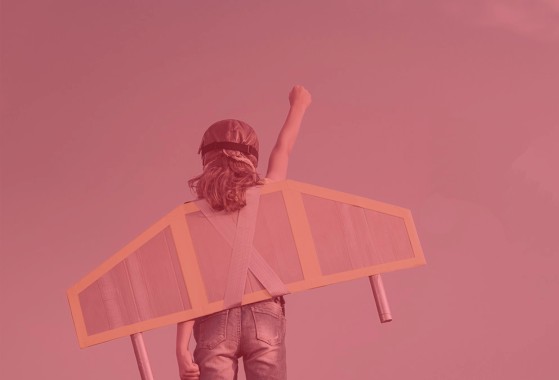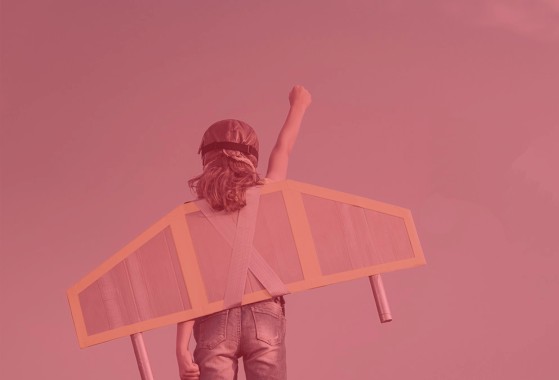 CoolUnite
The CoolUnite foundation aims to support, develop and stregthen sick and disadvantaged children. The foundation creates great experiences and contributes to a better everyday lives for the children.
The foundation donates to other organizations, charities and non-profit organizations that support children.