We support
We support a number of organizations and initiatives focusing on children.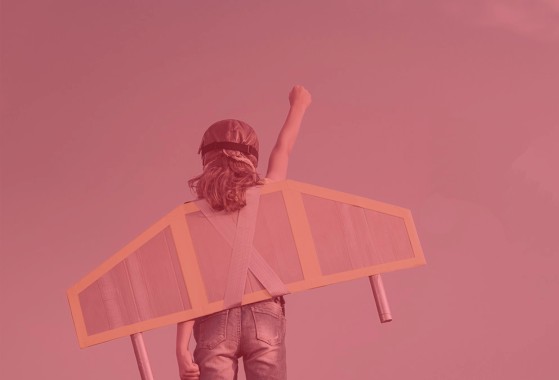 CoolUnite
The CoolUnite foundation aims to support, develop and stregthen sick and disadvantaged children. The foundation creates great experiences and contributes to a better everyday lives for the children.
The foundation donates to other organizations, charities and non-profit organizations that support children.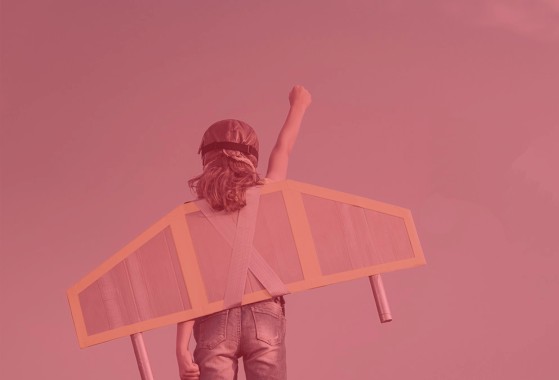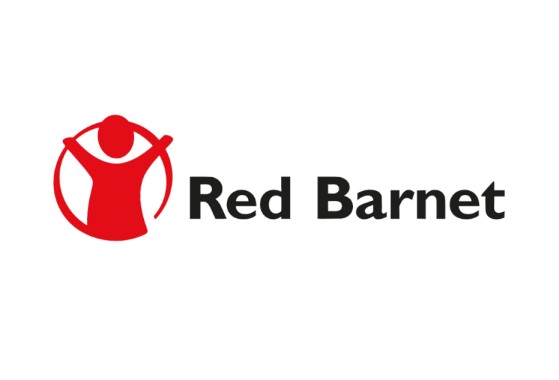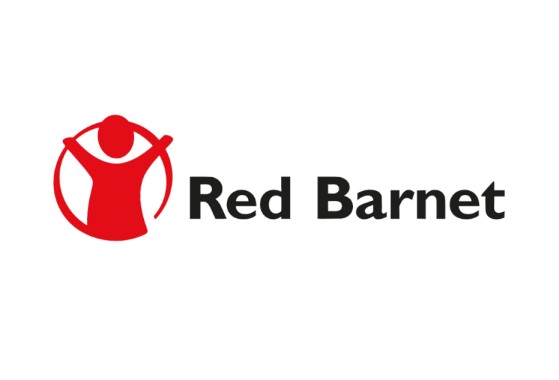 Save the children
Save The Children works to ensure the rights of all children and provides long-term assistance to vulnerable children in Denmark and the rest of the world. Each year, GLS supports Save the Children and their great efforts.