For the people of today and tomorrow
People of different ethnic backgrounds, cultures, religions and world views all work for, and at GLS. Appreciation, respect and understanding in dealings with employees and partners represent one of the key principles of the GLS Group.
Another key component in terms of collaboration is intensive communication with the transport partners who handle parcel collection and delivery on behalf of GLS.
The GLS Group regards staff development as a key pillar in terms of safeguarding the sustainable success of the company and its employees.
Furthermore, the management and workforce are committed to helping people in need. GLS subsidiaries across Europe and North America support selected initiatives in their societies.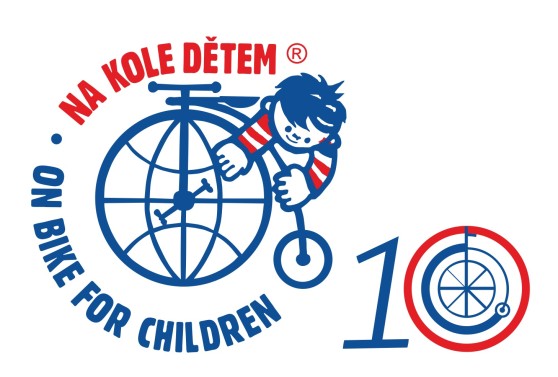 GLS Czech Republic supports "On bike for children"
"On bike for children" is the endowment fund of Josef Zimovčák and supports children with cancer. The funds raised across the Czech Republic during cycling rides under the leadership of the multiple world champion in high-speed riding and Tour de France competitor Josef Zimovčák are used to fight cancer and provide rehabilitation stays/therapies. GLS has been supporting "On bike for children" since 2019.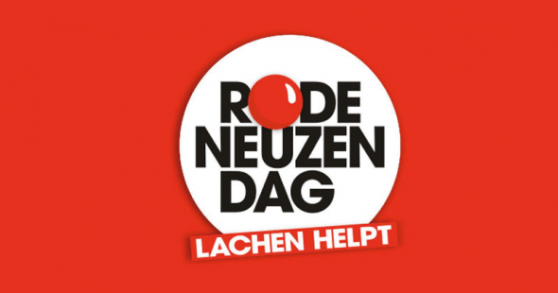 GLS Belgium supports "Rode Neuzen Dag"
In 2018, GLS Belgium was the official transport partner of "Rode Neuzen Dag" ("Red Nose Day"). The idea behind this campaign is to raise money for good causes by selling red noses and taking part in other activities. Starting with the red nose stickers on all GLS vehicles and the transport of parcels carrying red noses through to the sale of these red noses in 57 GLS Parcel Shops and other fundraising activities organised by employees. All staff and drivers really got stuck in, raising a total of more than €13,500. The money raised went to an initiative that helps children with mental health problems in their schools.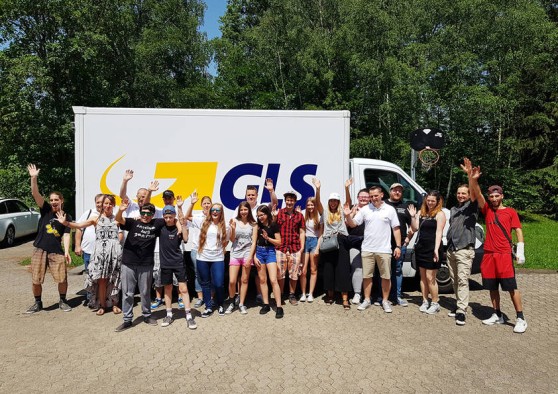 GLS celebrates International Parcel Day 2019
Together with Caritas, GLS used the International Parcel Day to show its support for inclusion. GLS and the charity jointly took part in Europe's largest family celebration for people with and without disabilities.
Training and professional development
GLS supports the development of young employees with a sound and practically relevant training programme. The GLS Group provides its employees with individual training and leadership opportunities.
In Germany, for example, GLS trains CEP professionals, IT professionals, office communication professionals and IT system integration experts. A dual study course in logistics management and business informatics is offered in conjunction with universities of applied science. The professional development portfolio is rounded off with an in-house business management programme.
Social activities
GLS uses its country-specific structures to support selected initiatives in each nation. GLS national subsidiaries support numerous charitable projects by organising both regional and nationwide initiatives.
These include free parcel shipping for aid organisations and the sponsorship of foundations for people with developmental or physical disabilities. At a local level, the depots provide financial support to many nursery schools, hospitals, hospices and other charitable institutions. Further activities can be found on the websites of the GLS subsidiaries as well in the Group's Corporate Responsibility Report.
Culture and sports sponsoring
As a part of modern society, GLS gets involved in sport and cultural projects. In some cases these sponsorships are combined with a social commitment. GLS Belgium, for examples, sponsors the Belgian national football team, and staff, partners and people with disabilities are invited to each home game of the team