About GLS in Slovakia
Top quality deliveries and services.
GLS Slovakia offers its parcel and express services in Slovakia.
High quality is its main focus.
Modern IT solutions make the cooperation with GLS simpler, safer and comfortable.
National and international parcel deliveries
National express deliveries
Express deliveries to Hungary
Numerous optional additional services
Pan-European and worldwide connection
Comfortable sending of parcels through GLS Parcel Shop and Parcel Locker for occasional senders
1 Hub & 27 Depots
67 Parcel Lockers
more than 400 Parcel Shops
About 600 Vehicles
Strong national delivery network
Close to clients at the whole territory of Slovakia.
The structured network enables fast and trouble-free delivery of the package throughout Slovakia, with a standard delivery time of less than 24 hours. The headquarters is located in Budča and also serves as an international gateway. All logistics processes are in line with GLS standards setting high quality and state-of-the-art technologies.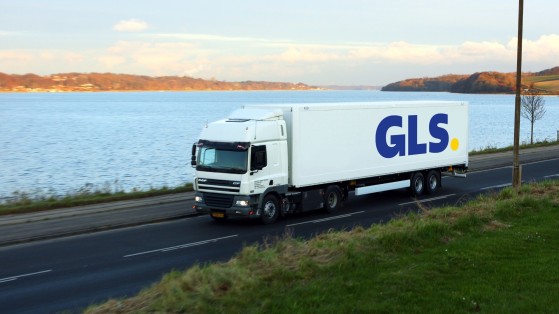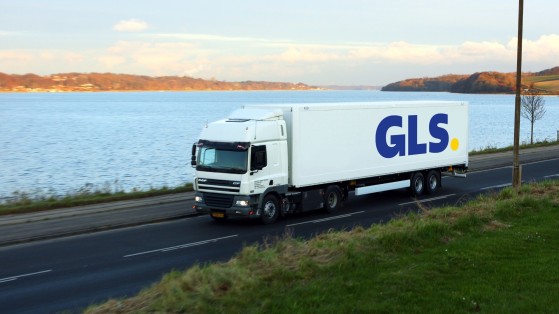 In the heart of Slovakia
Budča is a logistic point of connection and is found near the geographic heart of the country. Besides national transport lines its scheduled daily international lines connect the Slovakia with important distribution centers of neighboring countries as well as with the German central in Neuenstein.
GLS Slovakia has been established in 2004. 
It has grown in the most reliable provider of delivery services in the country. Its extreme low level of damages, adequate ratio of performance/price and its strong focus on clients are its characteristic features. Besides deliveries transport in Slovakia and abroad GLS Slovakia also offers its express deliveries throughout Slovakia and to Hungary. Products can be combined with chosen services based on needs of senders and recipients.
Parcel transport with GLS Slovakia
GLS Slovakia offers prompt and reliable parcel deliveries. Parcels are usually delivered on the next business day in Slovakia. Its central in Budča and strategically situated depots throughout the country ensure its high quality. In addition, the company is integrated in the huge pan-European GLS network. Transport of international parcels through GLS Slovakia to neighboring countries takes from 24 to 48 hours. A delivery from Slovakia usually reaches European countries within 48 to 96 hours for longest distances.
GLS in Europe
Since its establishing in 1999 till today GLS has grown in one of largest providers of delivery services throughout Europe, also thanks to its excellent knowledge of local market.
40 countries
22,000 employees
250,000 clients
37,000 delivery vehicles