About GLS
Premium quality deliveries and services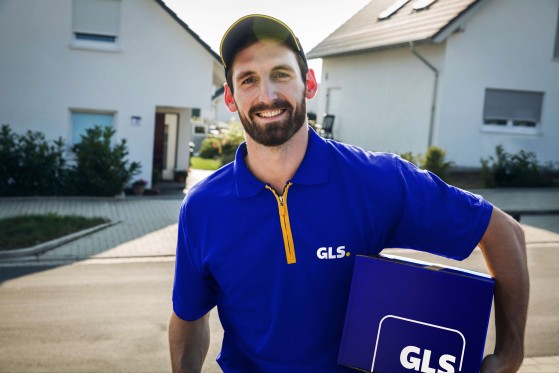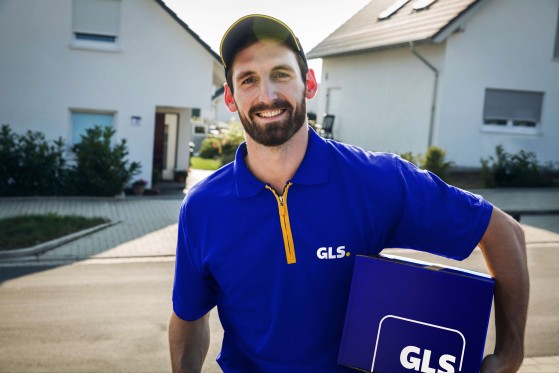 Quality is the main concern
GLS Romania provides shipping and express deliveries in Romania and international shipping, the high quality being the main concern.

Modern IT solutions lead to a simple, secure and convenient collaboration with GLS.
National and international shipments
National express deliveries
European and global connectivity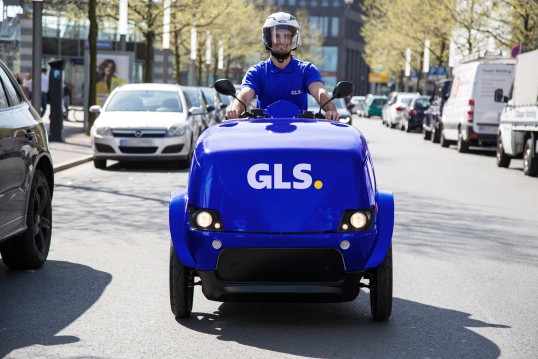 Corporate responsibility
As a leading provider of European logistics services, GLS Group assumes full responsibility for the environment and society.
At Group level, GLS is committed to the environment. Reducing emissions, optimising waste disposal and making responsible use of resources are important contributions for the future.