Business shipping
GLS offers companies - from small to large and from all sectors - reliable parcel, freight and express solutions, nationally and internationally, both B2B and B2C. GLS has the right shipping solution for your company, your shipments and your customers.
Become a GLS customer too
Complement your company with the reliable services of GLS. Together we aim for quality.
Shipping solutions
Optimally connected: nowadays, a data management system must be fast, reliable and integrated. GLS customers have sophisticated and standardised, yet flexible shipping solutions available for every need and for any number of parcels or freight shipments.
GLS Shipping Portal
Do you have a webshop and do you use plug-ins? With our shipping portal you can connect GLS to your webshop in no time. At this moment you can connect to the plug-ins of Lightspeed, Shopify, Bol.com, WooCommerce, Magento2 and Picqer.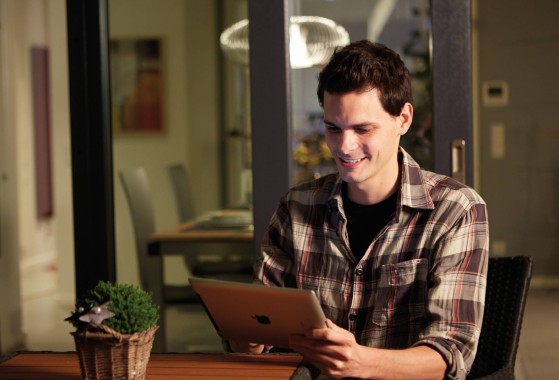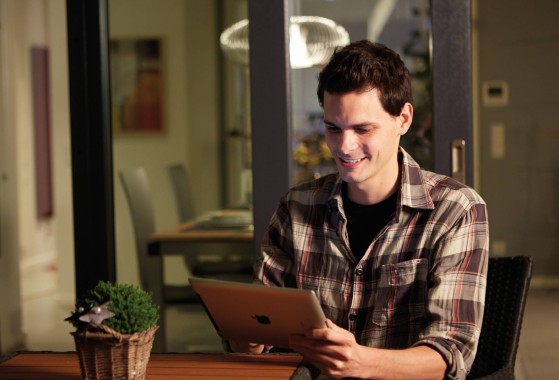 Print & Ship
Online shipping of parcels, express and freight
With Print & Ship, your parcel, express or freight shipment is quick and easy to ship. As a user, you can log on to the website, so you don't need any extra software.
Ideal for companies that:
• Send parcels or freight occasionally or;
• Regularly send up to 20 shipments a day.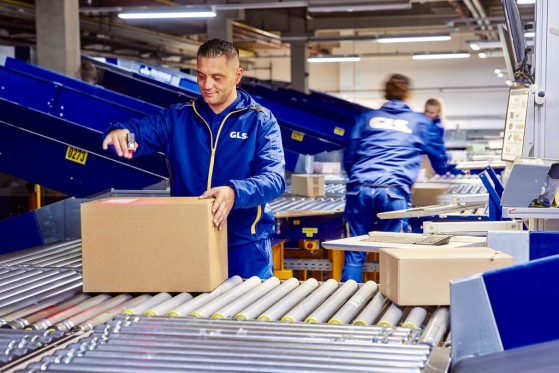 LabelLite Desktop
Parcel, express and freight shipping management
Full preparation for shipment can be done with the shipping software LabelLite. You can send parcel, express and freight orders directly to GLS and book additional services for your shipments. You can also use LabelLite to create shipping labels, including the 2D barcode. All shipping data can then be sent to the GLS system at the touch of a button.
Ideal for companies that:
• Regularly send up to 500 shipments per day.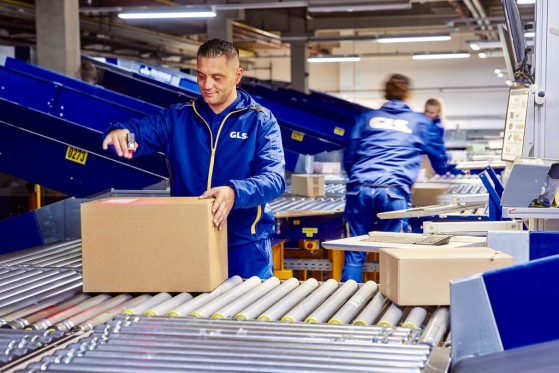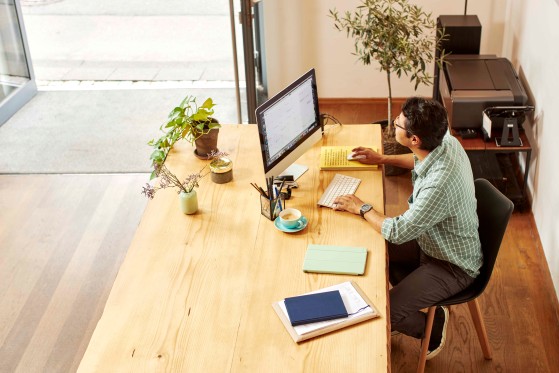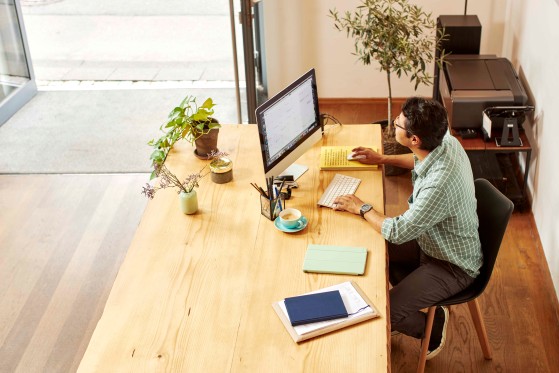 GLS API
Link the functionalities of GLS to your systems
The GLS API (Application Programming Interface) is a free shipping solution that allows you to link the functionality of GLS to your own systems. This implementation offers many advantages. For example, you can print labels and automatically forward all shipping data to GLS. The GLS API eliminates the need to install external software and is suitable for any company, regardless of the system and shipping volume.
Ideal for companies that:
• Want to (further) automate processes;
• Do not want external software.
| | Print & Ship | LabelLite Desktop | GLS API |
| --- | --- | --- | --- |
| Laser and thermal printing | ✓ | ✓ | ✓ |
| Printing parcel and freight labels | ✓ | ✓ | ✓ |
| Track your shipment online | ✓ | ✓ | ✓ |
| Import customer and/or shipment files | | ✓ | |
| Track & Trace with own references | ✓ | ✓ | ✓ |
| Send notice or FlexDelivery mails | ✓ | ✓ | ✓ |
| No installation or implementation required | ✓ | | |
| (Euro)BusinessParcel | ✓ | ✓ | ✓ |
| (Euro)BusinessFreight | ✓ | ✓ | ✓ |
| ExpressParcel | ✓ | ✓ | ✓ |
| FlexDeliveryService | ✓ | ✓ | ✓ |
| ShopDeliveryService | | | ✓ |
| ShopReturnService | | ✓ | ✓ |
| Pick&ReturnService | | ✓ | ✓ |
| Pick&ShipService | | ✓ | ✓ |
| SaturdayService | ✓ | ✓ | ✓ |
Shipping costs
Exact shipping costs depend on your wishes and needs. Based on your shipping profile, GLS will send you a customised quote for the products and services that meet your requirements. GLS's shipping costs are based on different criteria. For a correct determination of the shipping costs for both parcel and freight shipping, the shipping structure and shipping profiles are important factors. The GLS advisers determine the best combination of products and services for you, in consultation with you. In this way, your personal needs are met.

Flexible shipping and service options
Attractive shipping costs
Special offers
Tailor-made advice