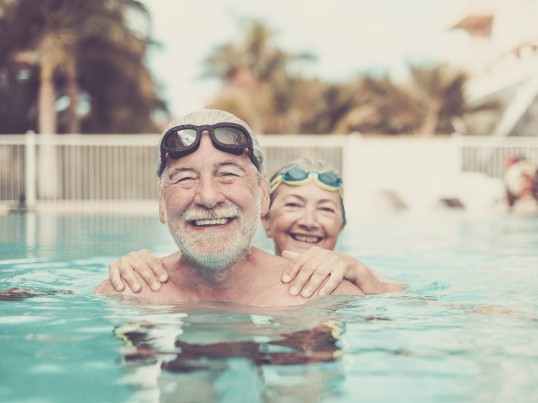 What if no one's present for the delivery ?
If nobody is present at the time of delivery, a second delivery attempt will be undertaken.
GLS left me a notification card
On the notification card you'll find the barcode. Use this number when contacting our services.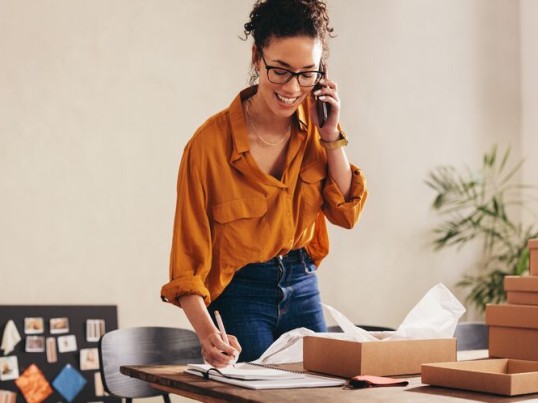 Signature release authorisation
Allow us to deliver your parcel at an agreed location, even when you're not at home, e.g. in your garage or on your patio.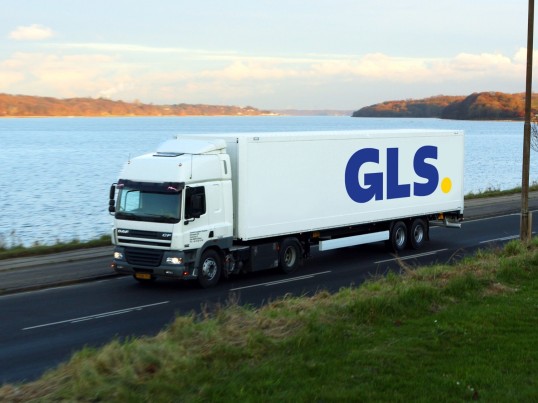 Delivery and transport times
Le délai de livraison est de 24 heures dans le Benelux et de 48 à 96 heures pour les autres destinations européennes.