Shipping costs
Precisely how much it costs to send a parcel depends on your wishes and needs. If you send parcels regularly, GLS will send you a customised quote for the products and services that meet your requirements. Shipping costs are determined on the basis of many different criteria. The shipping structure is the decisive factor.
Flexible dispatch and service options
High security of the cash on delivery income
Special promotional prices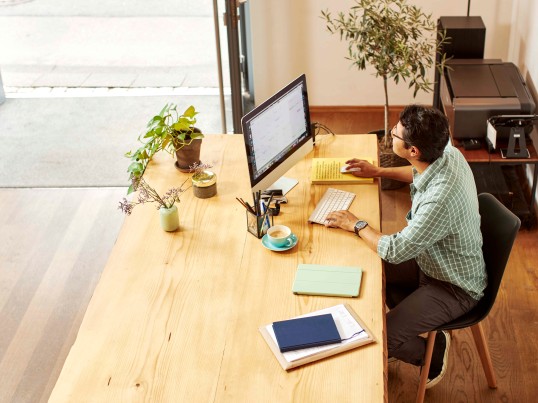 Customised IT Integration
Whether for small or large parcel volumes, GLS offers need-based dispatch systems.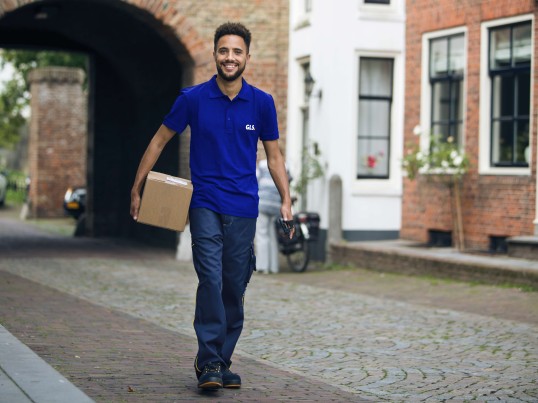 Parcel delivery
Products for reliable parcel delivery with short standard delivery times – nationally and internationally.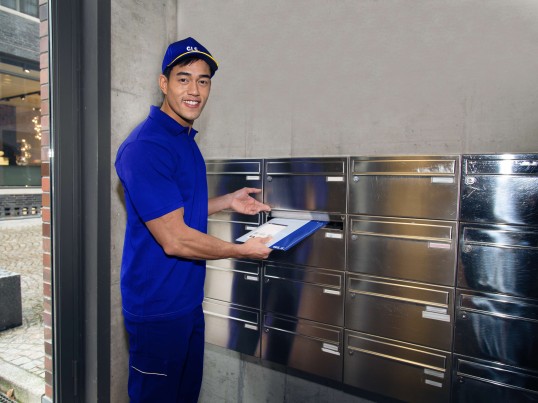 Express service
GLS offers guaranteed express delivery to most areas in Slovakia and Hungary before noon the next working day.