Distribution systems
Modern data processing systems must be prompt, reliable and integrated. GLS clients can access standardized adaptable distributions systems that adapt to all requirements and volumes.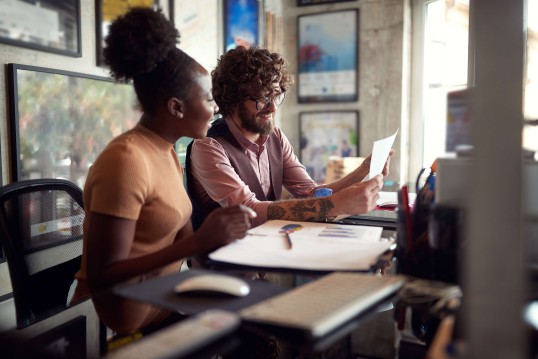 MY GLS
Ideal for companies that require more than 50 user parcels.
MY GLS is our latest clear customer system and the associated possibility of possible connection of API
https://api.mygls.sk/
It is intended for contractual partners with regular delivery of parcels.
MY GLS is password protected with all the tools needed for quick and easy distribution of your shipments. Users can log in here via the login window on the mygls.sk website. No additional software is required.
Are you searching GLS Parcel Shops?
A new plugin for WordPress is used to search of Parcel Shops. It is the addition of a transport method and a pop-up window with a map of GLS Parcel Shops branches throughout Slovakia.
Just click below and you will add Parcel Shops to traffic zones and you can easily find your way around when searching for them.