Manage the parcel delivery process via the Internet
GLS offers a convenient shipping solution for private individuals as well as companies with small parcel volumes.
Occasional senders can organise all steps of parcel shipment online, including payment and label printing. The parcels can be handed over at one of more than 400 GLS Parcel Shops throughout the country or at a 122 GLS Parcel Lockers. The offer is available for national and international shipments.
Neither additional software nor a registration is needed. Senders can initiate the online shipping process immediately.
Organise parcel dispatch online
CashService additionally bookable
Parcel dispatch from a GLS Parcel Shop of your choice
Parcel dispatch from a GLS ParcelLocker
Also available for international shipments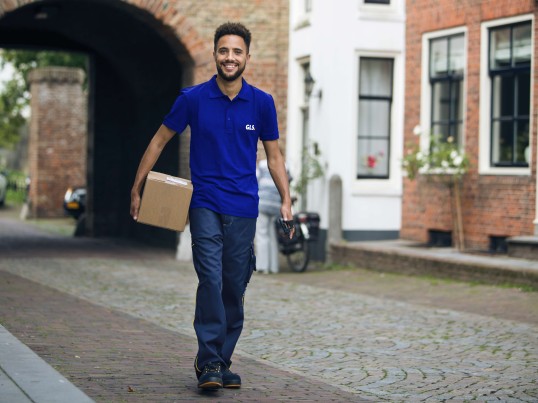 Shipping with GLS Parcel Locker
After preparing parcels online, senders can place them in a Parcel Locker of their choice for pick-up by GLS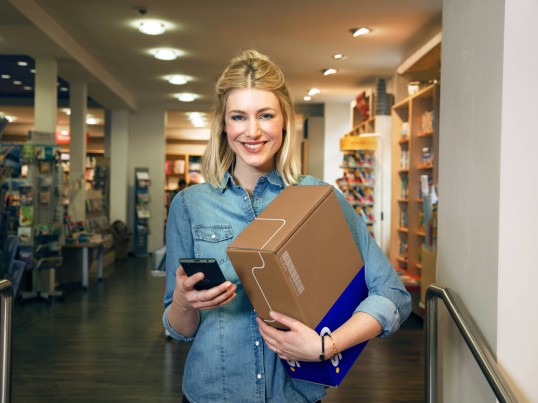 Parcel Shop and Parcel Locker
Find your nearest GLS Parcel Shop and Parcel Shop and Parcel Locker and send or collect your parcel.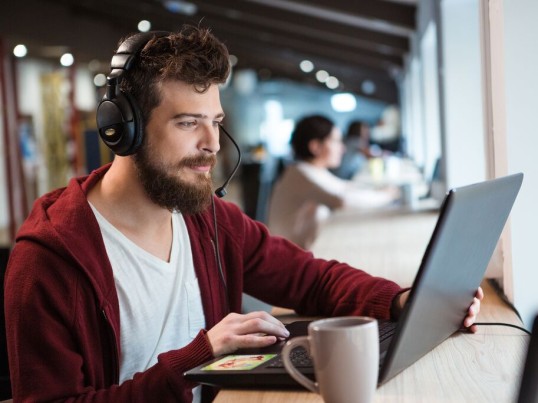 Calculate the parcel price
You can easily find out how much sending your parcel will cost using the price calculator.