Occasional shipping
GLS offers convenient parcel delivery solutions to companies and individuals with relatively small parcel volumes. Parcels can be handed over at any GLS Parcel Shop throughout Slovakia or be placed in a GLS Parcel Locker for pick-up by GLS.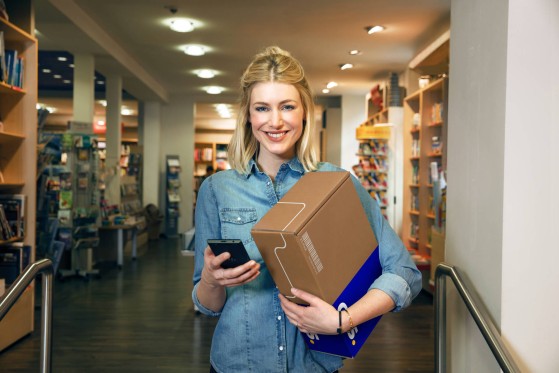 Shipping Calculator
Find out prices online: Occasional shippers can easily determine the cost of sending a parcel with the shipping calculator.
Simply enter the measurements of the parcel and the calculator will display the GLS size class and the shipping costs. The approximate delivery time is shown as well. The prices apply for shipments via GLS Parcel Shop and GLS Parcel Locker.