Parcel delivery service by GLS
Promptly and reliably - exactly as you wish for your parcel to be delivered.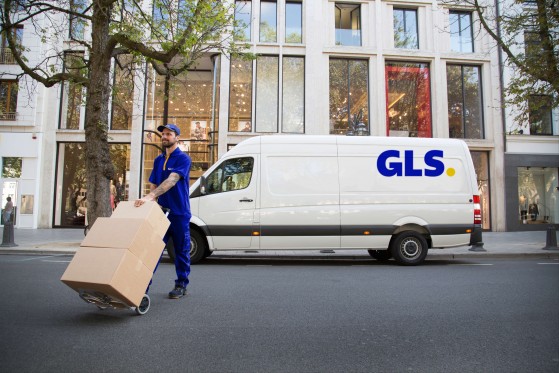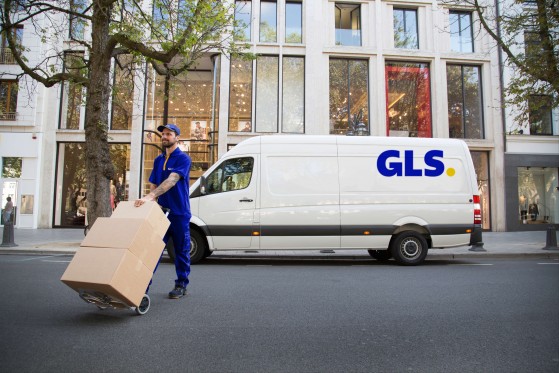 Standard parcel delivery service
Ideally a parcel is delivered to you personally. You then confirm with your signature that the parcel delivery service has been successful and that you have accepted the parcel. Another member of your household can also accept your parcel on your behalf.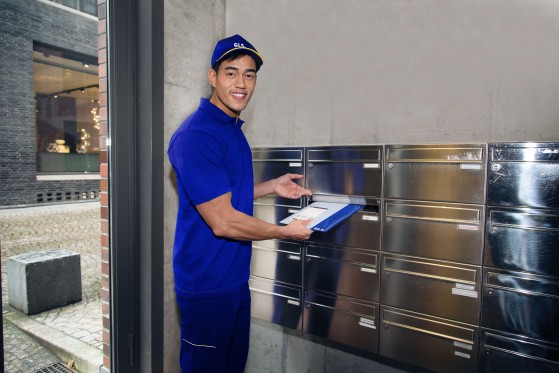 Notification
If the parcel cannot be delivered to the specified delivery address or is delivered to a GLS ParcelLocker, the delivery driver will leave a notification card. It holds key information such as the neighbour's name and a GLS phone number. The mailbox should be marked with the recipient's last name and accessible to the courier from the outside.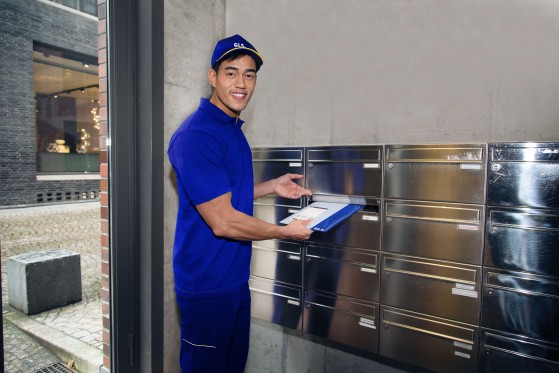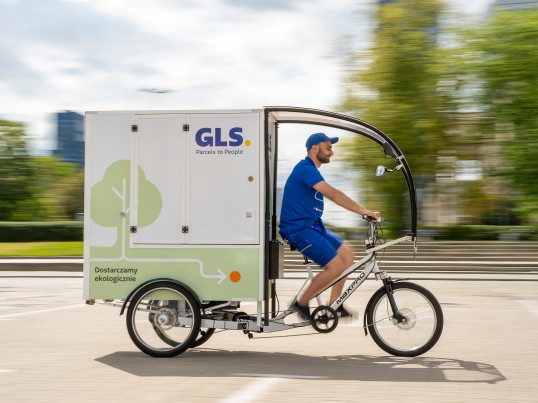 Redirection options
If the sender activated the FlexDeliveryService, you can influence the parcel delivery by choosing from a number of delivery options via the GLS Delivery Manager. If no option is chosen, GLS will automatically make a second delivery attempt to the originally given address. IF this is also unsuccessful, a third attempt will follow.
You can choose from following parcel delivery services:
Delivery at the originally set address - you choose the day of delivery.
Delivery at another address
Delivery to a GLS Parcel Shop
Delivery to a GLS ParcelLocker
Collection in person in a GLS depot
Refuse to accept the parcel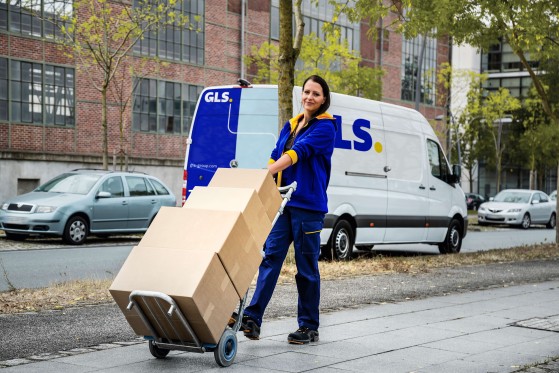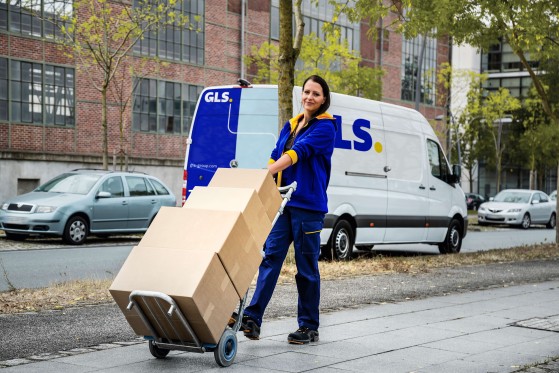 Delivery services and delivery times
GLS as the delivery service provider delivers parcels on working days from Monday to Friday – in Slovakia usually within 24 hours. This standard delivery time is not assured or guaranteed, however. Parcels are transported by road, so traffic holdups can lead to delays.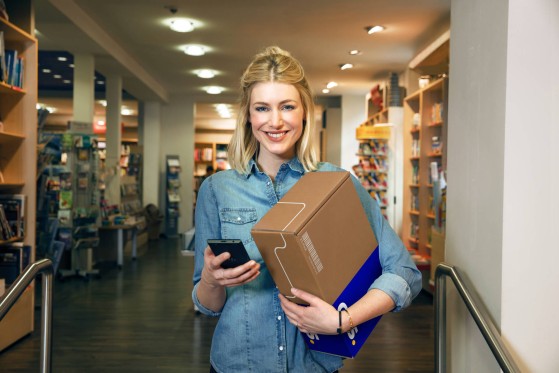 Card payment
For parcels sent with the CashService (cash on delivery), the delivery takes place upon payment by the consignee directly to the delivery driver. Payment can be made in cash as well as credit or debit card if the BankCardService has been activated by the sender.