Services for recipients

GLS provides information related to parcel deliveries and useful online tools. For example you can track parcels in real time or find your nearest Parcel Shop.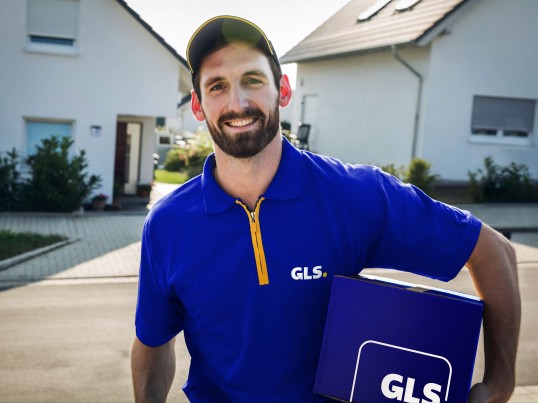 Delivery with GLS
Find details about the parcel delivery process.GLS delivers parcels to your door, or they can be stored in a GLS ParcelLocker.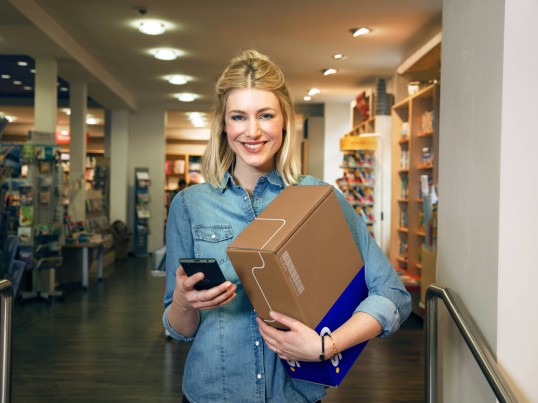 Notifications of parcel delivery
The parcel is on its way to you: GLS informs by e-mail or SMS message.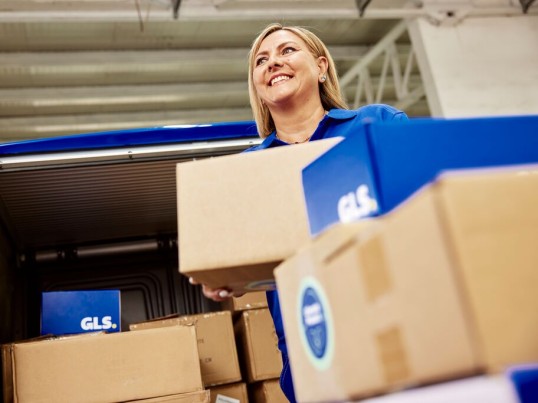 Delivery options
Being timely informed and provided with option to adapt a parcel delivery, it is so simple and comfortable. with GLS parcels.
Compliments to employees
Let us know when you are satisfied with our employees.
Complaints
Let us know when anything is not all right, we solve it.
ParcelShop and Parcel Locker finder
Quickly find the nearest GLS Parcel Shop and Parcel Locker.
Delivery Manager
Manage the next delivery attempt via the internet.