Pick up at a Parcel Shop
If the recipient chooses this option, GLS will bring the parcel to a GLS Parcel Shop. There are more than 800 GLS Parcel Shops in the Netherlands.
After the parcel has arrived at the chosen Parcel Shop, GLS will notify the recipient by SMS/email. The parcel can then be picked up within five working days. Picking up a parcel can be done with a GLS ID code, valid passport, driver's license or a valid identity card.
More information about the Parcel Shops locations and opening hours can be obtained with the Parcel Shops search function.
Find a GLS Parcel Shop
With more than 800 Parcel Shops, there is always one near you
Where is the nearest GLS Parcel Shop?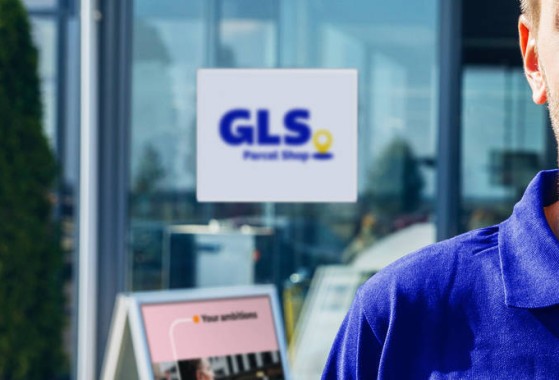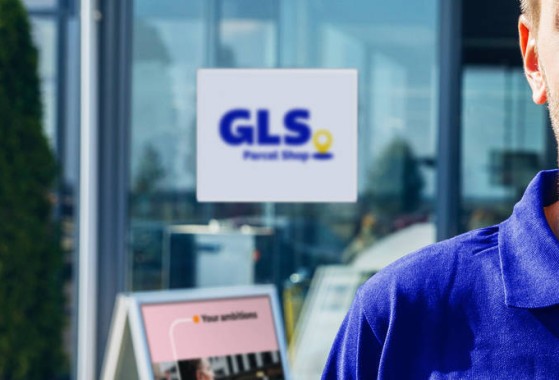 The GLS Parcel Shop
A GLS Parcel Shop is a parcel shipping and pick-up point. The Parcel Shops are located in all kinds of shops (shop-in-shop system), so customers are usually helped very quickly. There are more than 800 GLS Parcel Shops throughout the Netherlands, where recipients can pick up parcels. Most of these parcel collection points are open on weekdays between 9.00 am and 6.00 pm. Many shops with a Parcel Shop open earlier or stay open longer in the evening.