Parcel delivery by GLS
Fast and reliable: that's how recipients want to receive a parcel and that's exactly how GLS seeks to deliver parcels on behalf of the sender.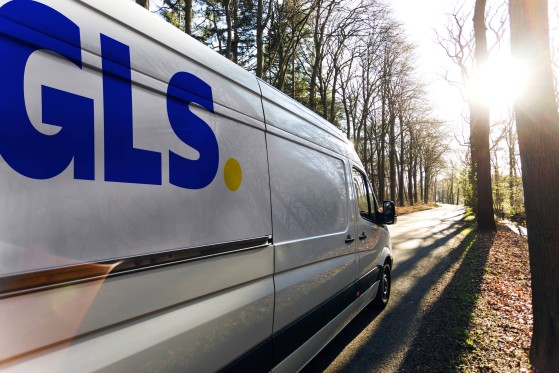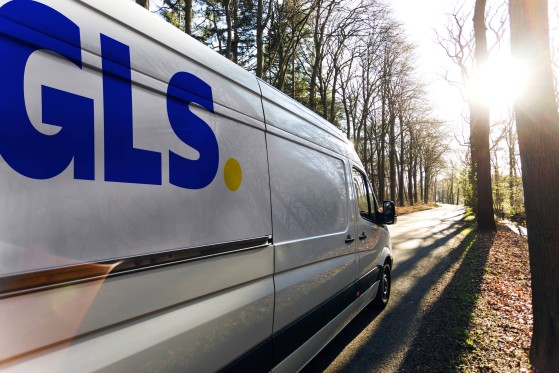 Delivery times
GLS delivers parcels on working days from Monday to Friday and in the Netherlands within 24 hours (depending on the sender also on Saturday). However, these delivery times are not fixed and are not guaranteed. The parcels are transported by road, which can cause delays in traffic, for example.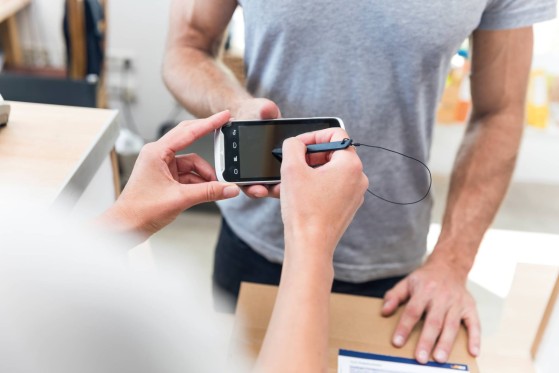 Delivery by GLS
A parcel is ideally delivered personally. The recipient then confirms that the parcel has been accepted by signing in the delivery drivers hand-held scanner. An other household member may also accept the parcel on behalf of the recipient.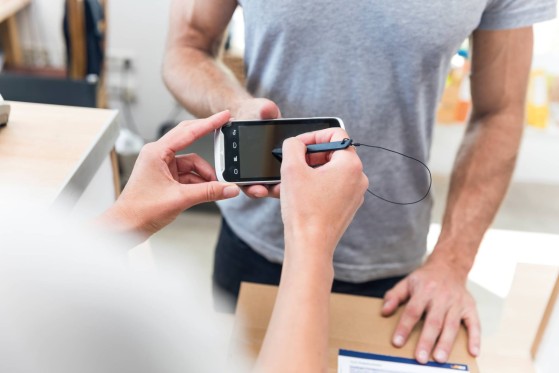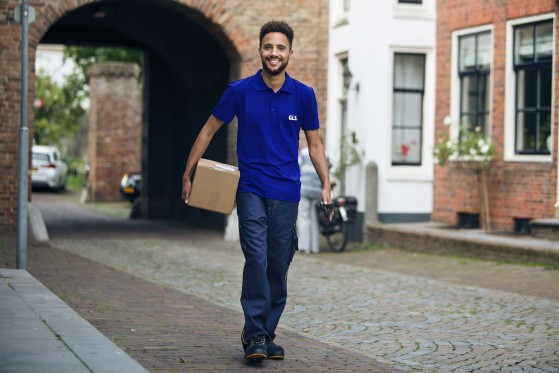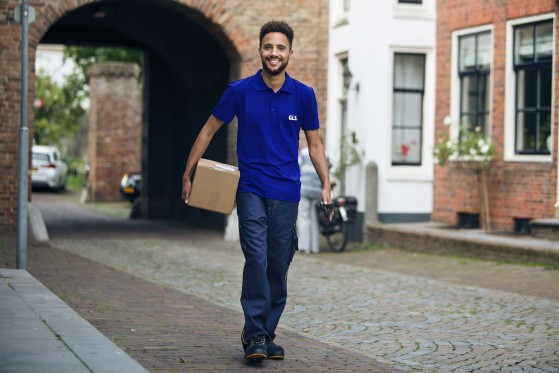 When no one is home
GLS asks one of the neighbours if they can accept the parcel. If none of the neighbours can accept the parcel, GLS will take it back to its depot.
In both cases, the delivery driver leaves a so-called notification card with important information, such as the name of the neighbours or information about selecting a delivery option. If an e-mail address is available GLS will also send an e-mail notification.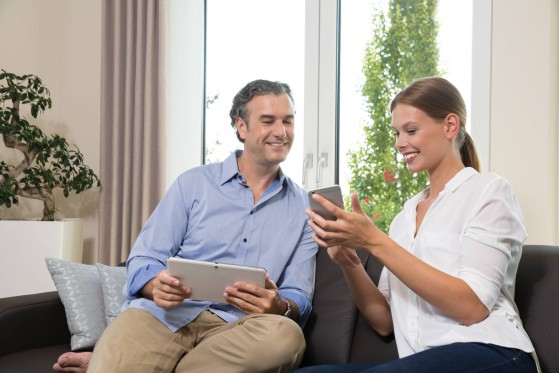 The notification card
The notification card has a "Niet Thuis Code" on it. With this number or with the parcel number and the zipcode, the recipient can track the parcel online, for example on a smartphone.
The notification card is especially important if GLS has returned the parcel to the depot. The recipient can then decide online, with the number and postal code, what happens next.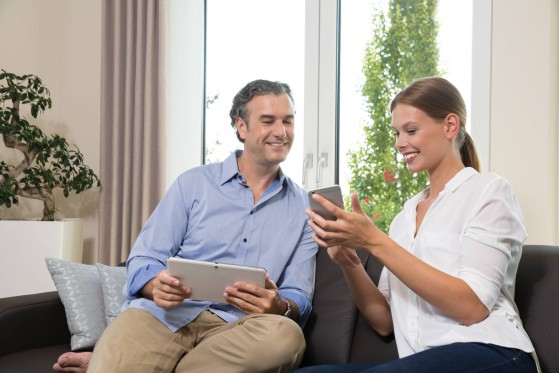 Delivery options after a notification
When a parcel has been returned to the depot, GLS offers the following options:
Have the parcel resubmitted to the same delivery address. Time frames are provided for the available delivery dates.
Have the parcel resubmitted to the same delivery address with a one-time deposit permission
Pick up the parcel yourself at the GLS depot or a GLS Parcel Shop. The parcel remains at the depot or the Parcel Shop and can be picked up within five days.
Refuse the parcel. The parcel will be sent back to the sender.
Go to parcel redirection (Notification card)