Materiality analysis
We are aiming to further develop our sustainability management. Therefore, we are updating our materiality analysis and invite you to participate in the short survey below.
Through this analysis we hope to learn more about what topics are most important in terms of our environmental, social and economic responsibilities.
Thank you for participating – every submission is important and helpful!
Illegal and deceptive use of the GLS name by unknown fraudsters
WARNING!
It has come to our attention that unknown fraudsters are using the name of GLS illegally and fraudulently, calling unsuspecting individuals on +36 30 344 4391 and trying to obtain their credit card details.
Please note that we do not ask our customers about credit card details for any reason!
If you are contacted on behalf of GLS for this purpose, please do not give out your details, please disconnect the call and please forward any information available to our Company regarding the abuse. The above telephone number is used by GLS only for the purpose of informing recipients by SMS of the parcel delivery time interval.
We will take and initiate all available measures to prevent fraud and will cooperate with the competent authorities in its detection.
GLS Hungary dissociates itself from and condemns all activities that harm customers.
The right shipping solution
GLS offers reliable shipment services to companies and individuals.
Delivery to some Croatian islands
We would like to inform you that we arrange delivery to some Croatian islands with an intermediary company. In this case, delivery is carried out by the local post office, which has set a maximum weight limit of 10 kg per parcel. The longest side of the parcel can be maximum of 1.5 meters instead of 2 meters. You can find the list of islands and the delivery schedule here.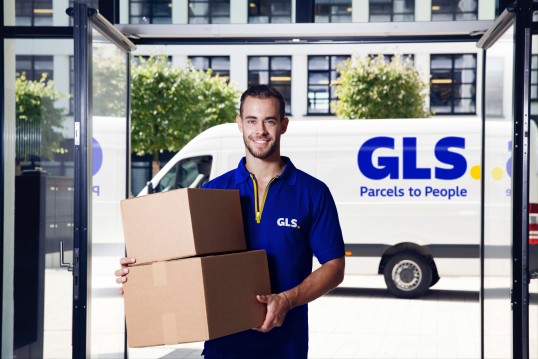 National shipment
GLS transports parcels securely and rapidly within Hungary. The standard delivery time of less than 24 hours applies throughout the whole of Hungary.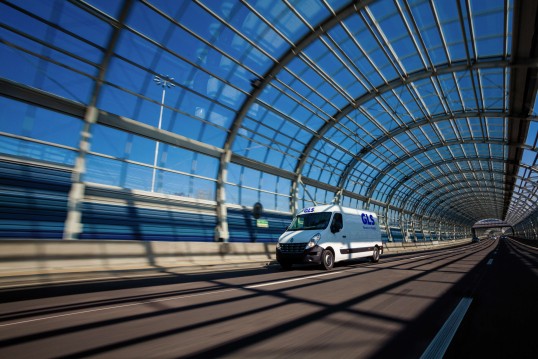 International shipment
Parcel shipping to neighbouring states of Hungary takes between 24 to 48 hours. Delivery to more distant European countries usually takes between 48 and 120 hours.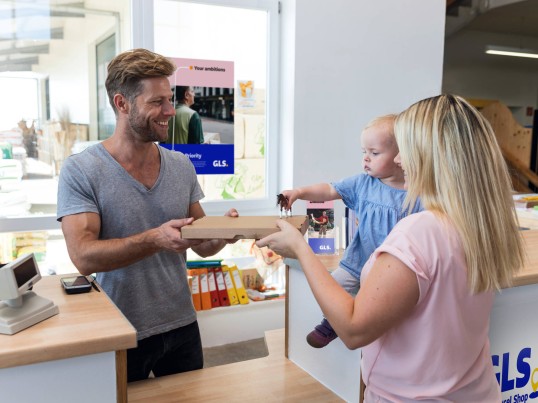 Occasional shipment
Companies with smaller shipping volumes and private dispatchers can send their parcels via GLS Parcel Shops. There are almost 1100 Parcel Shops nationwide.
GLS Parcel Shop
Company or private individual –
everybody can dispatch parcels from a Parcel Shop.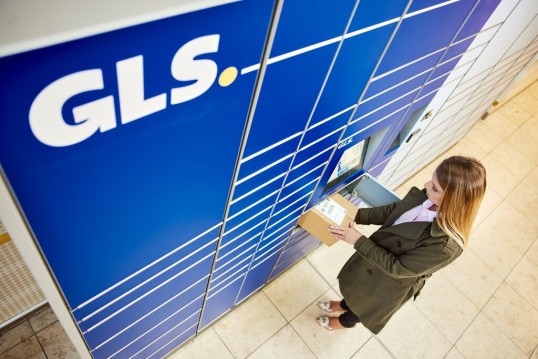 Parcel delivery
GLS offers convenient parcel delivery solutions to companies and individuals with relatively small parcel volumes. Parcels can be handed over at one of almost 1100 GLS Parcel Shops throughout Hungary. How much it costs to send a parcel with GLS depends on its size.
GLS Parcel Shop / Automat search
Send your parcels now with GLS.
You are bound to find a Parcel Shop near you.