Fraud Alert
There have recently been reports of scammers using the GLS name in new ways. We would like to give you details on their methods, and how you can avoid being scammed.
The right shipping solution
GLS offers reliable shipment services to companies and individuals.
Delivery to some Croatian islands
We would like to inform you that we arrange delivery to some Croatian islands with an intermediary company. In this case, delivery is carried out by the local post office, which has set a maximum weight limit of 10 kg per parcel. The longest side of the parcel can be maximum of 1.5 meters instead of 2 meters. You can find the list of islands and the delivery schedule here .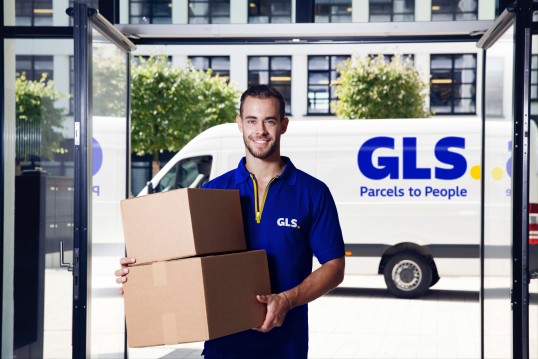 National shipment
GLS transports parcels securely and rapidly within Hungary. The standard delivery time of less than 24 hours applies throughout the whole of Hungary.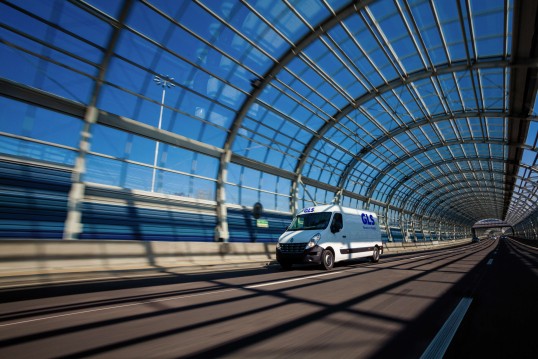 International shipment
Parcel shipping to neighbouring states of Hungary takes between 24 to 48 hours. Delivery to more distant European countries usually takes between 48 and 120 hours.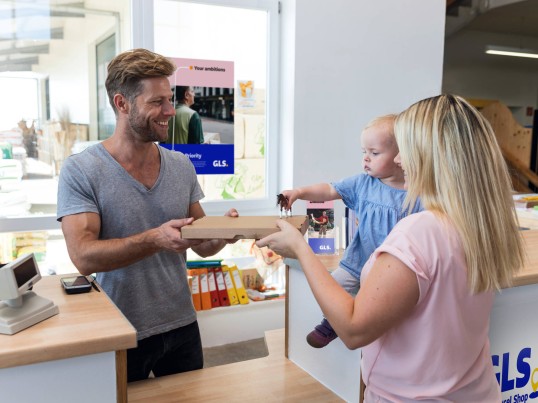 Occasional shipment
Companies with smaller shipping volumes and private dispatchers can send their parcels via GLS Parcel Shops. There are almost 1100 Parcel Shops nationwide.
GLS Parcel Shop
Company or private individual –
everybody can dispatch parcels from a Parcel Shop.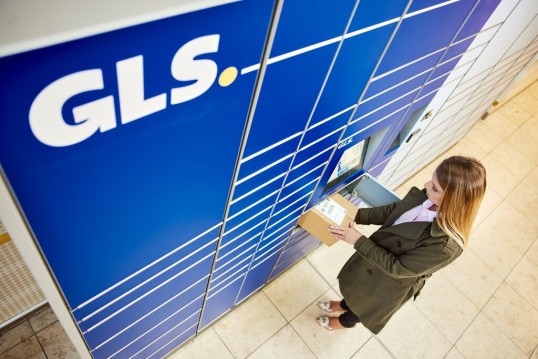 Parcel delivery
GLS offers convenient parcel delivery solutions to companies and individuals with relatively small parcel volumes. Parcels can be handed over at one of almost 1100 GLS Parcel Shops throughout Hungary. How much it costs to send a parcel with GLS depends on its size.
GLS Parcel Shop / Automat search
Send your parcels now with GLS.
You are bound to find a Parcel Shop near you.