Strong in Europe - top in quality
GLS with its own national companies and partners covers 40 European countries, connected to all the major business centres of the world.
Parcel service quality is our top priority – over 240,000 customers rely on us.
GLS offers pan-European parcel logistics, express delivery and logistics solutions. Founded in 1999, with strong roots in the national markets, GLS is now one of the leading parcel service providers in Europe. GLS parcels reach their destination securely and reliably.
Via own subsidiaries and partner companies GLS provides reliable parcel delivery services in 40 European countries and eight U.S. states. In many countries the shipper also offers express delivery and logistical value-added services.
"Quality leader in European parcel logistics" is the guiding principle of GLS. Quality for the courier service means: high reliability and delivery performance, extremely low damage and loss ratios, and short delivery times for GLS parcels. In most countries the courier service accomplishes national delivery in a standard delivery time of less than 24 hours. International delivery times are between 24 to 96 hours; European business centres are generally serviced within 48 hours.
The parcel service provider GLS has a strong, road-based European parcel network with dense national networks. Precisely-coordinated long-distance transport link the shipper's distribution centres, while modern technology enables rapid and reliable consignment sorting.
The courier service also enhances security by using state-of-the-art technology. Alarm systems and digital video surveillance systems are installed in all the major hubs and depots of GLS to monitor and record all the parcels. Each parcel is marked with an individual number that is recorded electronically by the parcel shipper at every important interface. The scanned data is used for the IT-based processing and monitoring of the over 667 million parcels delivered annually. Senders can see at any time where a GLS parcel is located.
GLS entered the North American market in 2016 by acquiring the regional next day parcel delivery company GSO. The GLS Group is present in eight US states and covers the West Coast. In 2018, GLS acquired the Canadian parcel delivery company Dicom Canada that operates its own network in the economically strong provinces of Ontario and Quebec. The company also offers pan-Canadian logistics services through its partner organisations.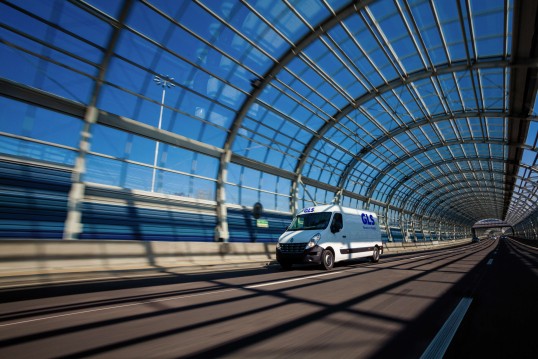 GLS Group
GLS links dense national distribution networks with precisely-coordinated long-distance transport services. The processes and IT systems are harmonised across Europe. Security and reliability thus come as standard.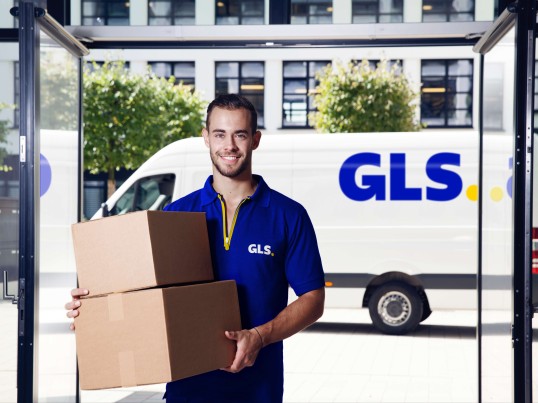 GLS EE Region
Similar services are available in the 6 countries of the central and eastern European region, such as cash on delivery collection, bank card payment, SMS text message or email notification. GLS will deliver the parcels within a short delivery time.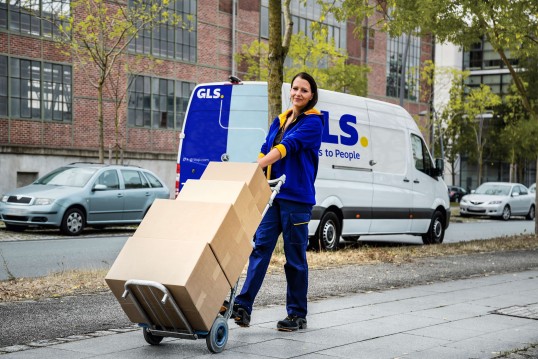 GLS Hungary
Parcel delivery within Hungary in less than 24 hours. Deliveries to Slovakia also take less than 24 hours, to almost all other countries in Europe 24 to 120 hours.Complete shipment tracking and extremely low damage rates, an attractive price-performance ratio.
Up-to-date: News
At a glance and at first hand: Find the latest news, customer information and reports about GLS in Hungary.
ThinkSocial – social responsibility
People of different ethnic origin, culture, religion or belief work at and for GLS. Appreciation, respect and understanding in interacting with employees and partners are important principles of the Group.
Career
A job at GLS means challenging tasks, an international environment, good prospects and opportunities for development.