We are waiting for your application for a Hub worker position!
We look forward to applications for the HUB worker position
Task:
Parcels are loaded and pushed at conveyor belt in the parcel center.

Requirements:
Good physical endurance, good load bearing, precise work, native Hungarian language knowleadge

We offer:
Salary: Net 240-260 000 HUF
13th month payments
Long-term, stable workplace

Bus services from the following cities: Budapest, Gyál, Kunadacs, Kunszentmiklós, Tass, Bugyi, Felsőbabád, Nyáregyháza, Kakucs, Inárcs, Ócsa, Tápiószecső, Mende, Sülysáp, Gyömrő, Alsónémedi, Táborfalva, Örkény, Hernád, Dabas, Bénye, Gomba, Pilis, Vasad, Monor, Monorierdő, Káva

Working hours: workdays 16:30-01:30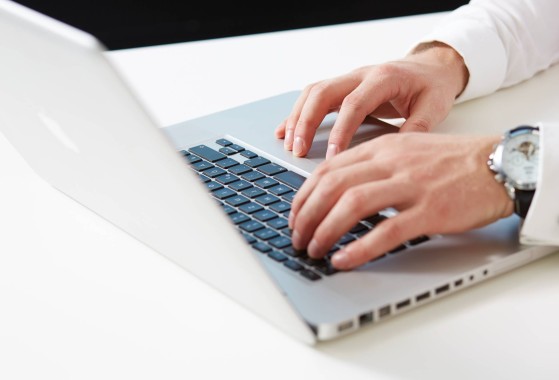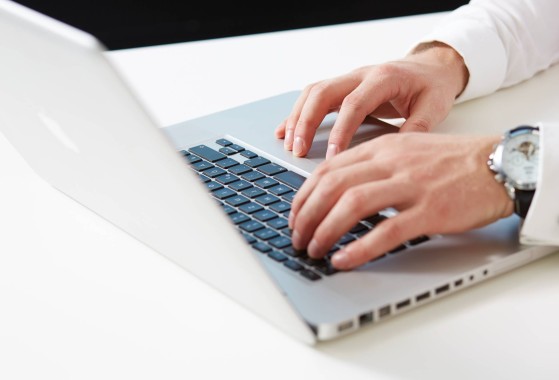 Data protection
GLS Hungary is classed as a postal service provider under Act CLIX of 2012 on Postal Services. The purpose of this Data Processing Notice is for the Controller to inform Data Subjects clearly and in detail about all facts relating to the processing of their personal data, the rights and legal remedies relating to the data processing prior to starting the data processing.