Regular GLS parcel shipment
GLS's domestic and international services are available to all companies. GLS delivers the parcels it receives for shipment both to business (B2B) and private (B2C) addresses.
The logistics solution provided by GLS is the right choice for your company, shipments and customers. GLS parcel delivery is always convenient and reliable with short deadlines. Our state-of-the-art information technology and parcel dispatch system ensures transparent and secure data management.

With our European network, GLS will serve you as a dependable logistics service provider, offering a comprehensive portfolio of products and services and an attractive value proposition.
FlexDeliveryService – Flexible delivery
GLS notifies the addressee of the parcel delivery and offers several delivery options.
GLS notifies the addressee in a text message or email after the parcel delivery is ordered. The first notification contains all the important information related to the parcel, contact information for the customer service and a direct link to the GLS Delivery Manager website. The addressee can choose from several delivery methods via the online interface. The addressee can, for instance, choose a new delivery date, enter a different address, or redirect the parcel to a GLS ParcelShop.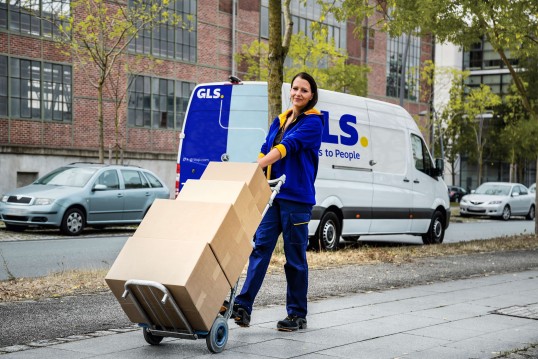 Parcel delivery
Reliable parcel delivery with short delivery deadlines – this is one of the things GLS does best. Domestic parcels are delivered on the next working day after sending. In Europe, GLS offers standard delivery times, usually 24-48 hours in neighbouring countries and 72-120 hours in more distant regions.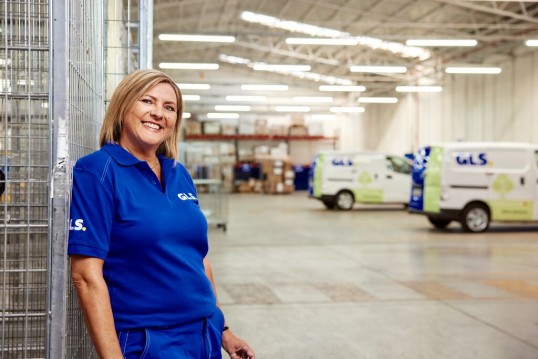 Services
The GLS parcel and express products can be individually combined with value-added services. As a result, parcel delivery will be tailored to individual needs.
Customers can choose from cash on delivery, time-bound, advance notice and specialized services.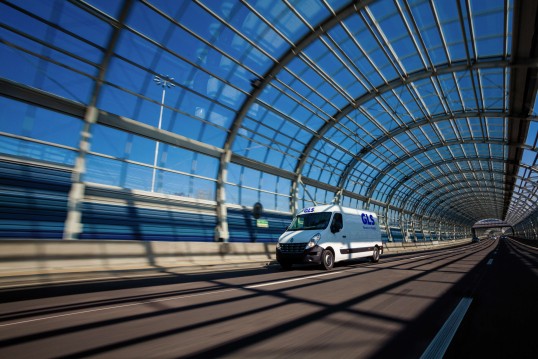 Fuel surcharge & truck toll
GLS charges a fuel surcharge because rising crude oil prices have a significant impact on the price of transport, and therefore also on parcel delivery costs. Furthermore, GLS Hungary passes on the truck toll partially to its customers.