Compliance
GLS has rolled out a group-wide programme to systematically identify compliance risks and prevent them in a structural manner. This programme was developed to protect the GLS Group and its employees. It has also been designed to preserve our relationships with our business partners, which are based on trust today and in the future.
GLS focuses on the following key points:

Competition law
Fighting corruption
Compliance with economic sanctions
Combatting money laundering
Combatting forced labour, slavery and trafficking in human beings
The foundation of the compliance system is a comprehensive training programme for employees since compliance begins with them.
National Compliance Officers, the Group Compliance Department and the Internal Audit Department are the three key entities of the three-tier compliance system that has been put in place.
The compliance system adopts an identical structure in all GLS Group subsidiaries, integrating national differences where necessary.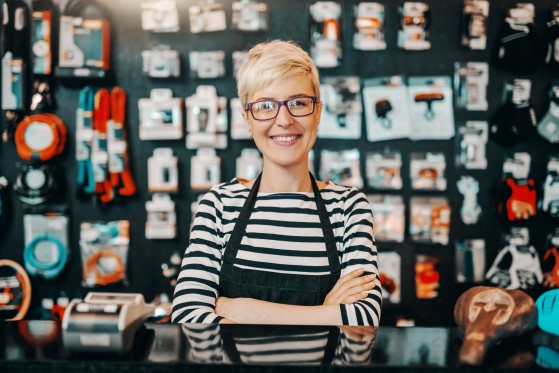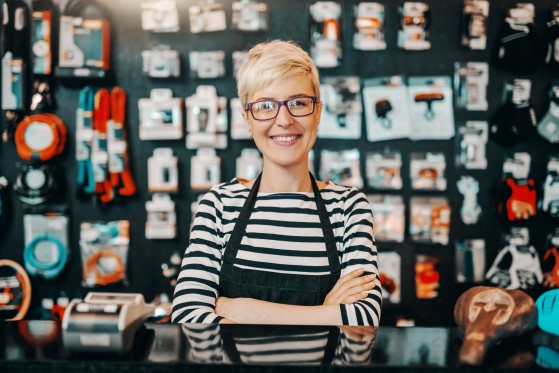 Professional Code of Conduct
The trust placed in GLS by its clients, employees, business partners and the public is a priority for the GLS Group.
To further strengthen this trust, the GLS Group has adopted a Professional Code of Conduct that sets out the company's fundamental values and ethical rules.
The Professional Code of Conduct forms the basis for all business decisions and regulates working relations with all business partners.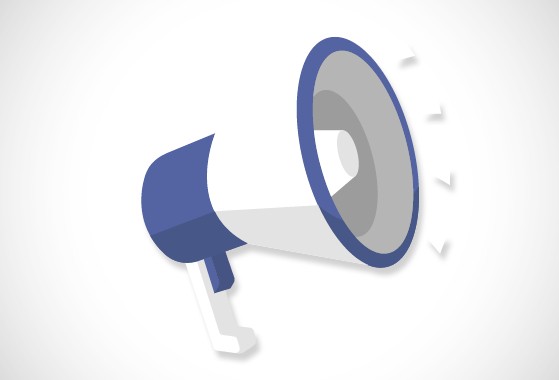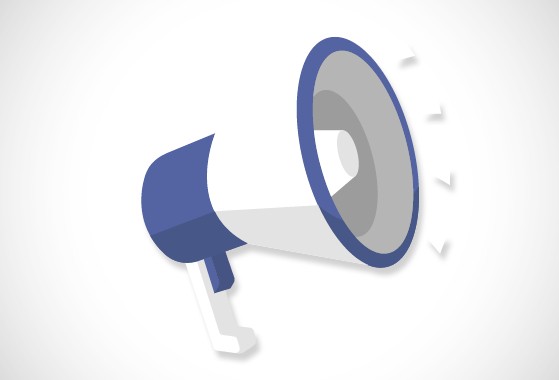 Dedicated whistleblower/mediator system
The GLS Group has set up a dedicated whistleblower (mediator) system to enable employees, business partners and third parties to inform GLS of criminal acts or any other serious criminal offence on a confidential basis.