Sustainable development and quality at the heart of our concerns
As a major player in logistics, the GLS Group is aware of its responsibilities towards people, the environment and society.
The aim is to offer our customers the best quality in terms of logistics while providing our employees with a stable job in a solid company.
For GLS, these two factors go hand in hand. By achieving these goals, GLS also contributes to the mobility and reliable availability of goods, an indispensable link in the economy, while at the same time protecting the environment for future generations.
Our CSR approach
As a major player in logistics, the GLS Group is aware of its responsibilities towards people, the environment and society.
In this way, the company aims to achieve sustainable economic success for future generations in coupled with environmental protection. GLS is also committed to the society in which it operates.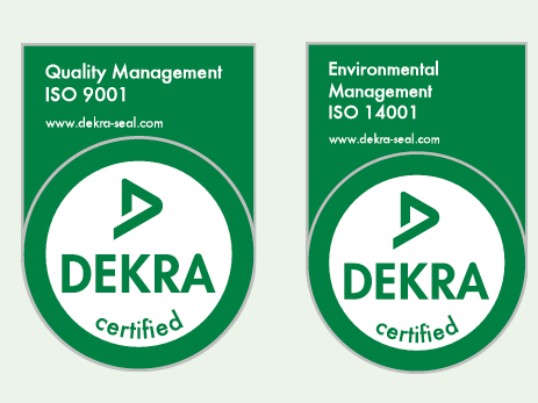 Quality certification
GLS guarantees, monitors and improves quality and sustainability through its pan-European quality and environmental management system. This system has been certified according to DIN ISO 9001:2015 and 14001:2015 by DEKRA, one of the largest and most respected international management system certification bodies. Through its quality management system, GLS complies with strict, internationally recognised standards.
Compliance
GLS has rolled out a group-wide programme to systematically identify compliance risks and prevent them in a structural manner. This programme was developed to protect the GLS Group and its employees. It has also been designed to preserve our relationships with our business partners, which are based on trust today and in the future.
GLS focuses on the following key points:

Competition law
Fighting corruption
Compliance with economic sanctions
Combatting money laundering
Combatting forced labour, slavery and trafficking in human beings
The foundation of the compliance system is a comprehensive training programme for employees since compliance begins with them.
National Compliance Officers, the Group Compliance Department and the Internal Audit Department are the three key entities of the three-tier compliance system that has been put in place.
The compliance system adopts an identical structure in all GLS Group subsidiaries, integrating national differences where necessary.
Professional Code of Conduct
The trust placed in GLS by its clients, employees, business partners and the public is a priority for the GLS Group.
To further strengthen this trust, the GLS Group has adopted a Professional Code of Conduct that sets out the company's fundamental values and ethical rules.
The Professional Code of Conduct forms the basis for all business decisions and regulates working relations with all business partners.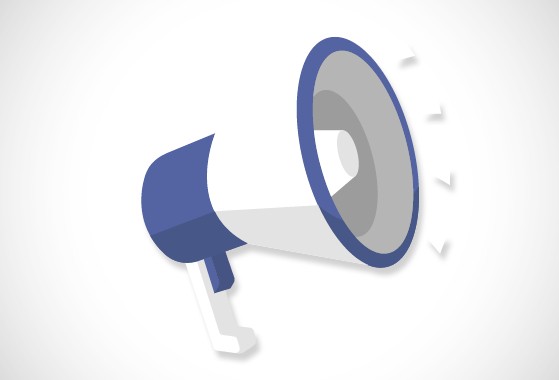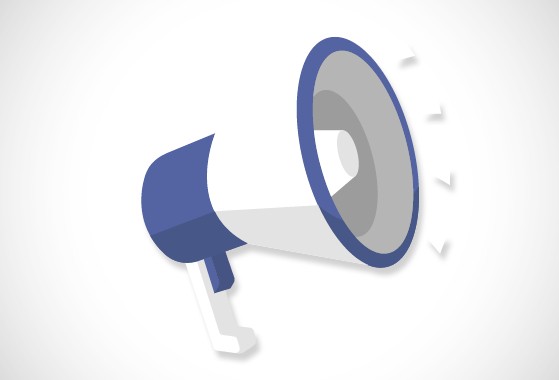 Dedicated whistleblower/mediator system
The GLS Group has set up a dedicated whistleblower (mediator) system to enable employees, business partners and third parties to inform GLS of criminal acts or any other serious criminal offence on a confidential basis.
ThinkGreen - The GLS environmental initiative
Protecting our environment is a guiding principle at GLS and one that is brought to life by employees across the Group.
In 2008, GLS launched its ThinkGreen environmental initiative in order to coordinate and proactively foster the diverse array of activities within the GLS Group. The objectives: responsible handling of resources, the reduction of emissions and the optimisation of waste disposal.
We think and act in an environmentally friendly manner in all areas of the company: from transport planning and buildings through to individual workplaces.