How does a standard parcel delivery work?
A parcel is delivered to you or another member of your household. You sign for acceptance on the hand scanner of the driver.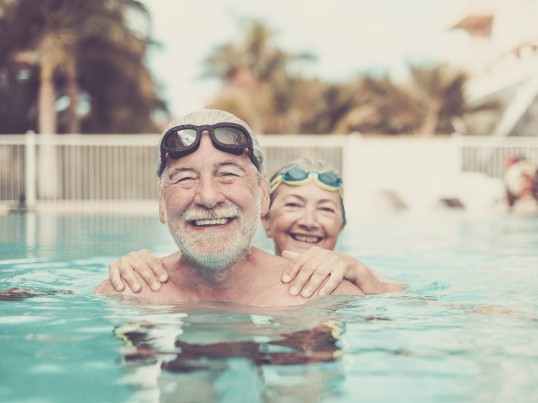 What if no one's present for the delivery?
GLS asks a neighbour if they can accept the parcel for you. If it's not possible, GLS will take the parcel back to the depot.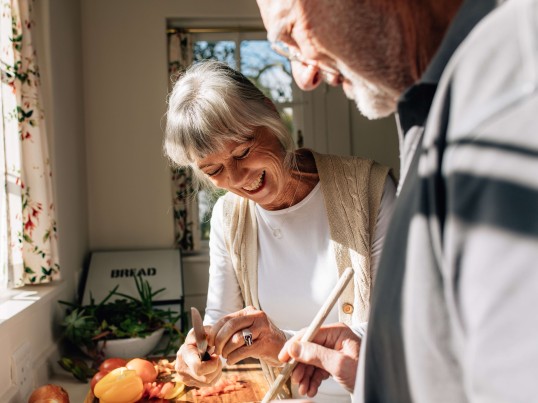 GLS left me a notification card
On the notification card you'll find the track ID. Use this number or the parcel number to track your parcel online.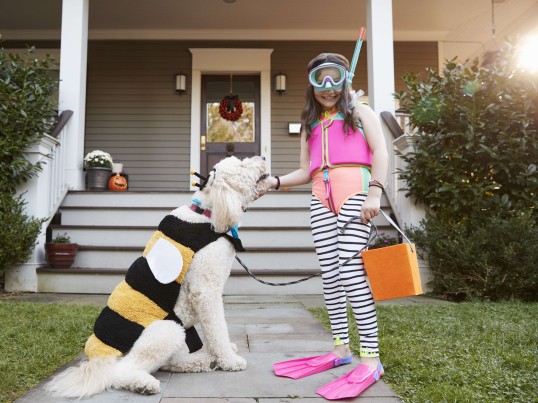 Second time around
GLS might undertake a second delivery attempt if the first one was unsuccessful.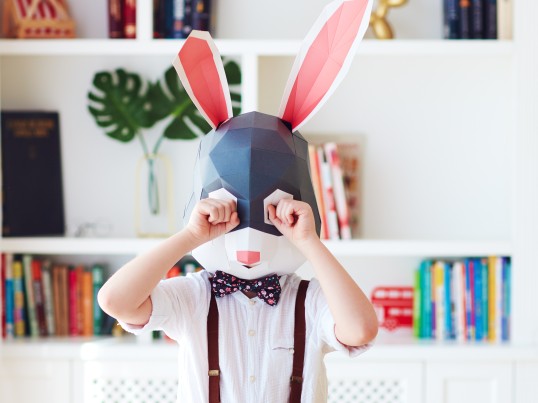 Signature release authorisation
Allow us to deliver your parcel at an agreed location, even when you're not at home, e.g. in your garage or on your patio.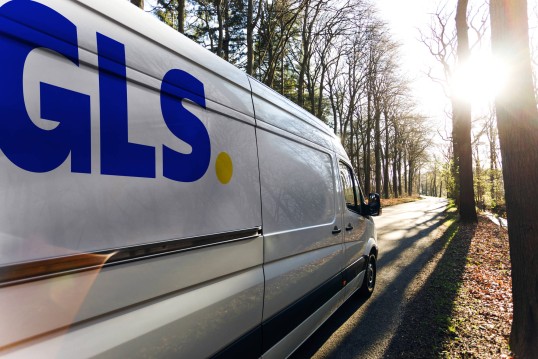 Delivery and transport times
GLS delivers on working days. The delivery time of 24h is not guaranteed though, as traffic holdups can lead to delays.