Collect cash on delivery parcels with BLIK!
Cashless
Contactless
Seamless
Paying the courier has never been easier!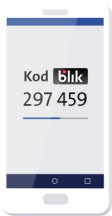 GENERATE
a BLIK code in your banking application
GIVE
the code to the GLS courier
CONFIRM
the transaction on your bank's app
Check out how easy it is to pay with BLIK: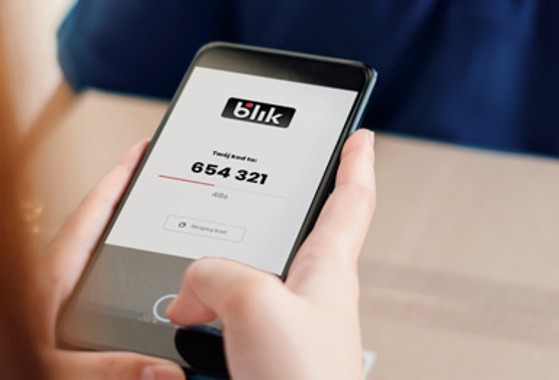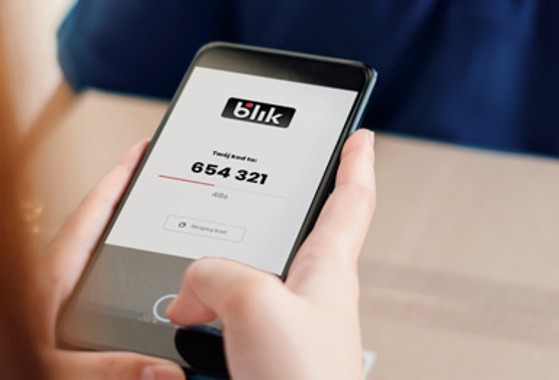 What is BLIK?
BLIK is a one-time, 6-digit code. You generate it in your bank's mobile app when you want to pay for the cash on delivery parcel. The BLIK code is valid for 2 minutes. After this time you can generate a new code.
To pay with BLIK you do not need a payment card or a wallet. All you need is a phone with internet access and your bank's mobile application.
Thanks to the BLIK service, collecting parcels from GLS courier is a great pleasure!
You don't have to pay in advance for your order
You don't have to have exact cash for the courier
You can get your parcel contactless
BLIK PAYMENT TO GLS COURIER IS:
Safe
Contactless, no signature, no worries
Time saving
Enter your BLIK code, and that's it!
Convenient
All you need is a phone with a banking app