Find a ParcelShop
a ParcelLocker or a GLS depot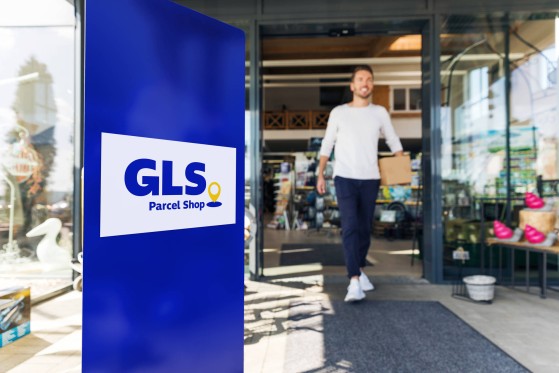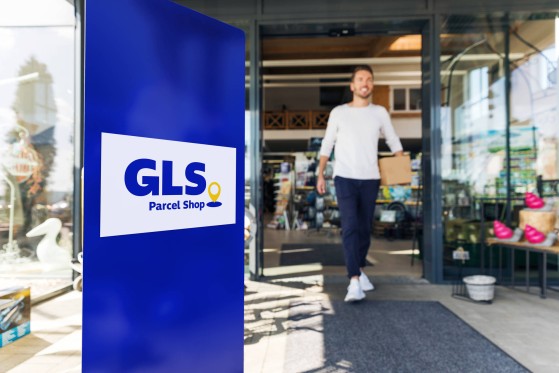 What is a GLS ParcelShop?
A ParcelShop is a parcel dispatch and collection point, located in an existing store, close to you. The majority is open on weekdays between 9.00 and 18.00, and many open earlier or stay open longer in the evenings. Some are even open during weekends. In many countries, GLS has also ParcelLockers available, wich are accessible 24/7.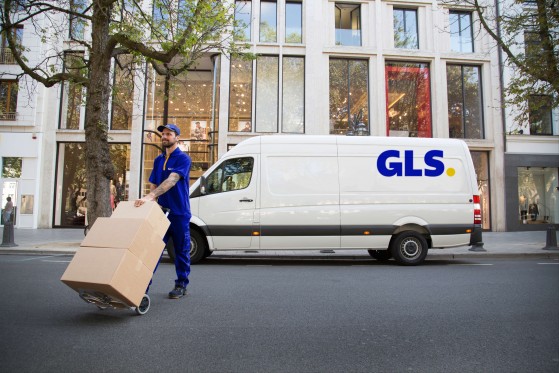 How does a ParcelShop delivery work?
Your consigner sends your parcel at your chosen ParcelShop or ParcelLocker for pick up withing 9 working days. When picking up the parcel, a valid ID and your parcel number or track ID will be requested.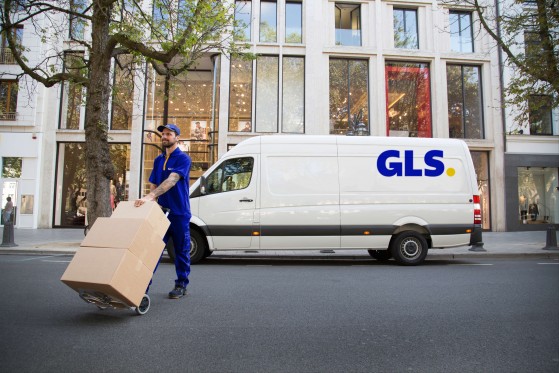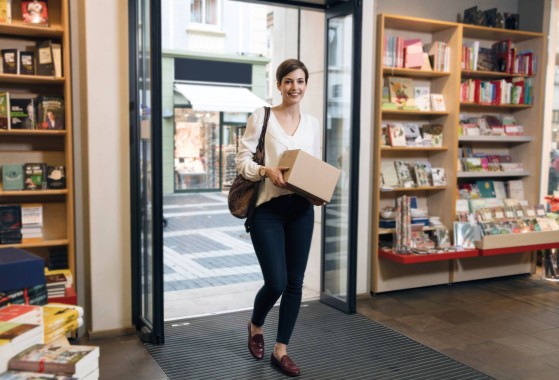 Can I return my parcel?
The shoes are the wrong size or the jeans you ordered don't fit? There is one simple solution: send them back, of course.
Many companies make it easy to return parcels by booking the ShopReturnService. This means your parcel includes a return label for returning the goods if necessary. You simply attach the label, hand over the parcel at any GLS ParcelShop or ParcelLocker, and GLS takes care of the rest.