GLS Belgium
Our high-quality delivery services are dedicated to companies and individuals. Our focus lies on the B2B and B2C parcel, freight and express sector.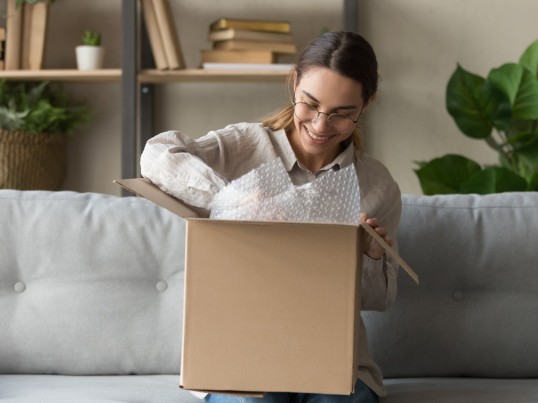 We sponsor the Red Devils
GLS Belgium is main sponsor of the Red Devils, the Belgian national team, which is thrilling the football world.
The logistics service provider started to sponsor them in 2011.

Common strengths and goals make GLS Belgium and the Red Devils real team players: they are both fast, reliable and pull out all the stops – whether scoring goals or delivering parcels.

Being successful team players, the Red Devils show everyone how it's done. The current team is well established and highly motivated. With young talent and veteran players, the team is building on the past successes of Belgian football. And as important ambassadors for Belgium, the Red Devils are conveying a positive image of the country.

Side-by-side with the Red Devils, GLS Belgium is one of the country's leading logistics service providers.
We are all part of the team
Achieving more together: as the main sponsor of the Red Devils, GLS Belgium is always at their side.
GLS has a ticket quota for each home game of the Red Devils and likes to invite a number of socially disadvantaged, needy or disabled children to every game so they can watch the team play in the stadium and experience the team-spirit live.
Staff at the various GLS depots take it in turns to propose charitable organisations, delighting people with stadium visits.