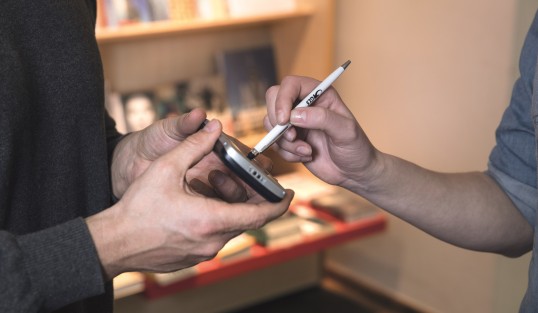 A comfortable solution for recipients
If desired, GLS leaves parcels at an agreed location – for example, in a garage or on a patio.
This is especially useful for recipients who cannot be there to receive their parcel in person. It means they are entirely independent of the delivery time.
Issuing a release authorisation to GLS is easy. Simply email us with the following information:
Your name & surname
Your contact number
Your address
Location you would like us to leave your parcel