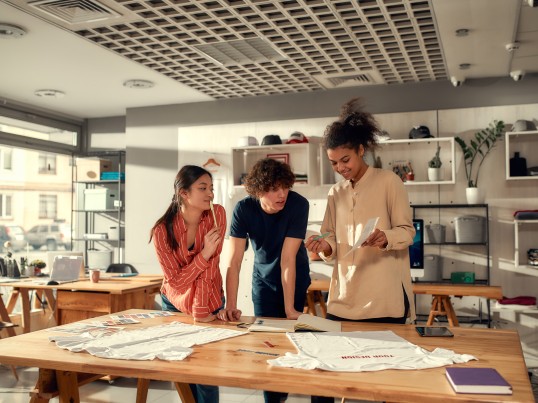 At GLS Ireland we value our employees and our approach is one of ensuring that our employees' wellbeing is at the forefront of our business. We have incorporated a wellbeing programme which includes aspects of the body, mind, nutrition and financial health.
We pride ourselves in providing incredible learning & development opportunities for our team, whether you are a new joiner or have been part of the GLS Ireland family for a few years already. We encourage development and ensure that each person has a personal career development plan and a matrix to show your progression and growth within the role, department and the company.
Which area of our business suits you?
Operations
Manual Handling, General Operatives, Loaders, Stock Control
Sales
Administrative, Sales Representatives
Finance
Accounts Payable, Accounts Receivables
Management
Various areas within the business
Customer Service
Customer Service Representatives, Key Accounts
Would you like to talk to us about a career at GLS Ireland?
Jennifer Harper
HR Manager