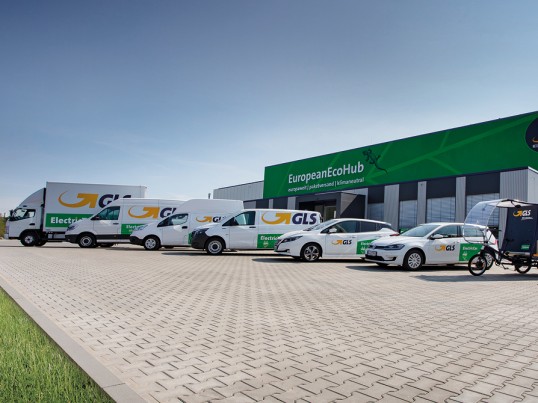 GLS opens EuropeanEcoHub in Essen
On September 28, GLS connected the new EuropeanEcoHub in Essen to the network. The Hub can currently handle up to 75,000 shipments per day. The operation is sustainable: the photovoltaic and battery storage system is already designed for predominantly self-sufficient parcel production and the delivery in Essen will be emission-free by the end of next year.
GLS extends international returns service
The parcel service provider GLS expands the international returns shipment over the GLS ParcelShops by further four countries. With the ShopReturnService, GLS customers and their private recipients have a flexible returns solution for national and cross-border returns within Europe.