GLS is ready for the holiday rush
International and local initiatives will ensure parcels arrive on time
01-12-2021 | AMSTERDAM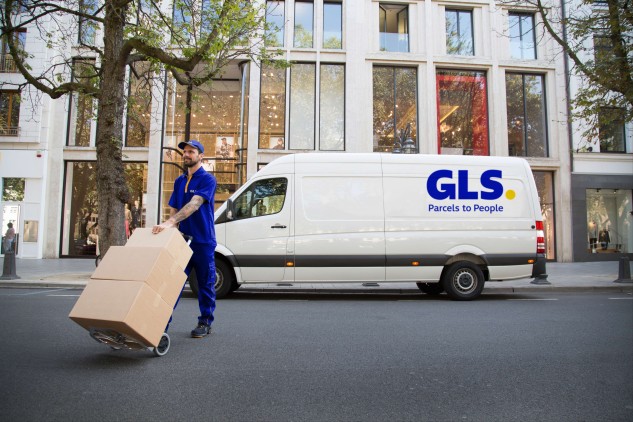 It's the most wonderful time of the year. Families and friends are reaching out across the continent to send each other holiday greetings – and, of course, presents. The season has its stresses, however, especially this year. That's why we want to make sure that shipping is hassle-free. Senders need to know that their gifts are going to arrive on time. Recipients need to be able to get packages at their convenience.
All of this is why GLS has been gearing up to meet what is expected to be a record number of shipments this month. We've been growing all year, so we started out with more capacity than last year. On top of that, we've put additional measures in place for the holiday season. Our cross-border network of local experts means that we've been able to do it at an international and local level. That means GLS is ready to meet the challenge.
This year has been one of incredible growth for GLS. We've added hubs and depots throughout the year, with all of the additional staff that this implies. We've also added local partners to our networks. That means our fundamental capacity is much higher. We've also made it more convenient to send and receive parcels. We've continued to strengthen our FlexDeliveryService, which allows receivers to reroute a shipment to a convenient time or location, by making it even easier to use and further extending our network of parcel shops and lockers.
This flexibility is even more important during the busy holiday season, as it means receivers don't have to disrupt their busy December schedules. We've also added some seasonal measures to make sure everything arrives swiftly. On an international level, we've added 20% more direct linehauls, which means that packages skip collection centres and go right