Discover the benefits of our cooperation
Our transport partners, Parcel Shop partners, suppliers and technology partners form an important part of the reliable performance that GLS customers in Germany benefit from.
We understand the term "partnership" literally, by sticking to agreements we have made, communicating clearly and giving our partners best possible support so they can take advantage from doing their business for GLS.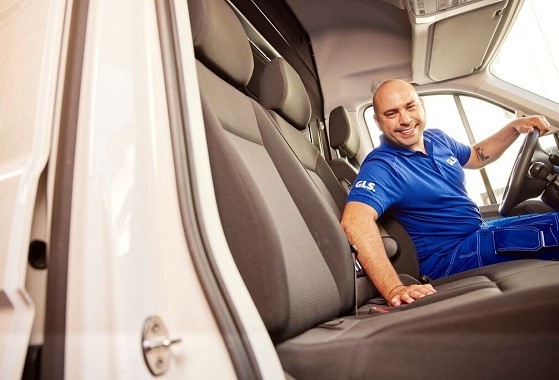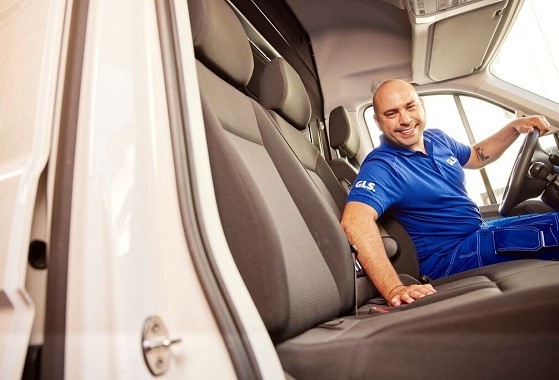 Transport partners
Our transport partners and their delivery drivers are the cornerstone of the high-quality services that GLS offers its customers. Therefore we put great emphasis on a trustful collaboration and long-term business partnership. Learn here more about the benefits we offer when working with GLS.
You might also be interested in this
Our responsibility
We are aware of our responsibility towards the environment and society - and we do a lot about it.
About us
What is it that makes GLS Germany special? Find out more about our roots and convictions.
Ship parcels with GLS
Whether private shipper or business customer - we have the right solutions for your parcel shipment.