The GLS driver is obliged to contact the recipient by telephone before delivery and inform him of the estimated time.
The call is only for informational purposes and it is not possible to agree on another delivery time.
The service thus provides the recipient with an overview and makes it easier to plan the successful delivery of his parcel.
Detailed information for recipients
Ideal for delivery to private addresses
Higher delivery success on the first attempt
Minimize returned parcels - returns
Higher satisfaction of your customers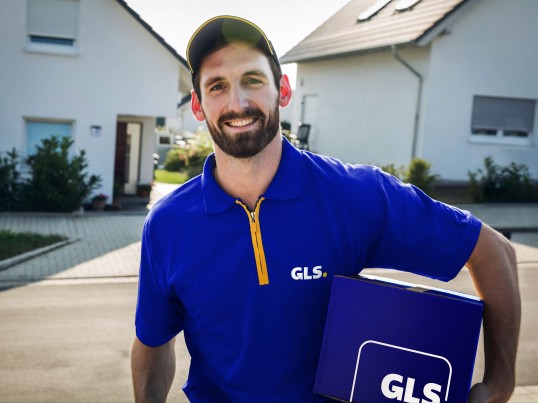 Awareness on the first place
The courier will provide detailed information about the delivered parcel.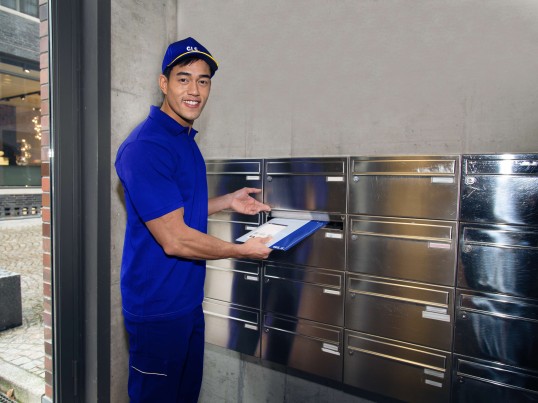 Satisfaction above all
Delivery details will provide customers a convenience and comfort.

Request an offer
Put yourself in the hands of GLS Slovakia professionals.
We are all experienced in Slovakia, but also in Europe.
We provide solutions and consultants in the process of parcel delivery.
Compatible with the following products
BusinessParcel
The basic product for national parcel delivery.
BusinessSmallParcel
National delivery especially for small and sensitive goods.
ExpressParcel
Delivery before noon the next working day to most areas in Slovakia.
ExpressSmallParcel
The product for small and urgent national shipments.