Door-to-door delivery to all addresses
Delivery between 8AM and 5PM the next working day
Refund of a rejected parcel at no extra cost
Liability for each parcel up to the value of €200
Separate sorting for sensitive small parcels
Track&Trace online tracking with proof of delivery
Daily parcels delivery status report
Contact center for senders and recipients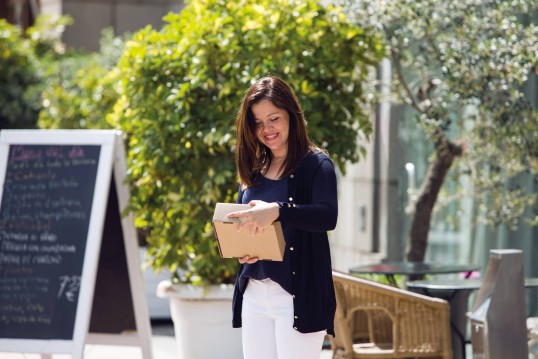 Optional delivery
FlexDeliveryService and FlexDeliverySMSService
Time is an increasingly important factor in modern parcel delivery logistics. At GLS, recipients are informed in advance of the exact delivery time of the parcel, and they also have the option to choose the most appropriate delivery method.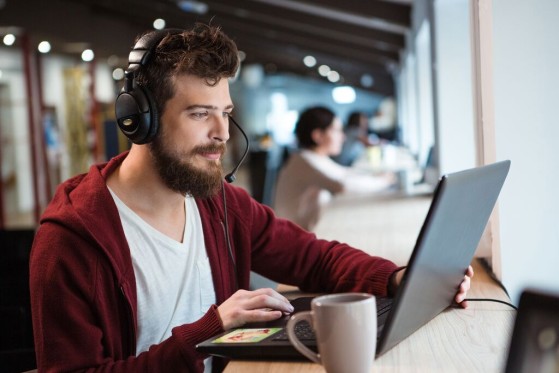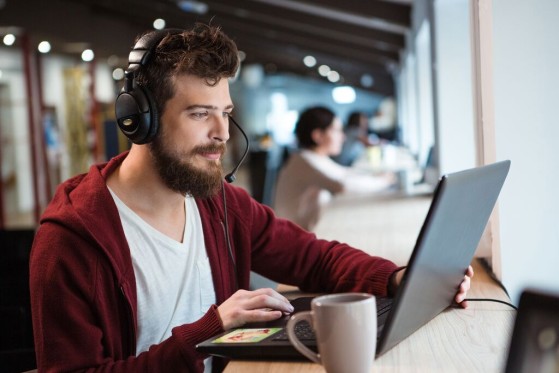 Click&Collect
Direct delivery to GLS Parcel Locker or Parcel Shop.
With ShopDeliveryService you send the sold goods to the customer directly to the selected collection point - to GLS Parcel Locker or GLS Parcel Shop. The recipient chooses the pick-up location when ordering the goods - in your online shopping cart.
Informing recipients of the delivery process
Informing recipients of the delivery process SMS + call + e-mail
Fulfill every delivery promise to your customers with real-time notification.
When ordering, on the day of delivery, when the parcel arrives at Parcel Locker or Parcel Shop, after 3 days in Parcel Locker or Parcel Shop and feedback to the sender on undelivered parcels, on incomplete data (SenderNotificationService)
Recipient's response
Some business models require one form of interaction with the recipient upon delivery, whether it is just an identity check, signing a contract, returning a delivery note, exchanging goods, or a simple goods return. Together we can find a personalized solution with added value for you.
Time sensitivity
A small add-on to ensure that your parcel of urgent goods reaches the recipient within the guaranteed time. Guaranteed next business day or express delivery by 9:00, by 10:00 or by 12:00. For the area of ​​Ljubljana and its surroundings, we also enable delivery within 3 hours. The SameDaySolution allows you to have your shipment reach the recipient urgently.

Responsibility
We are responsible for your goods in parcel. In case of loss or damage, we will reimburse you up to 200 EUR.
You can additionally insure your parcels up to the value of 2.000 EUR