GLS Ireland network
Strong national parcel network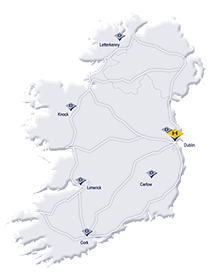 With six locations, GLS Ireland is always close to senders and recipients throughout Ireland: from Cork in the South-West Region to Letterkenny in the North-West. The structured network enables fast and smooth parcel delivery throughout all
26 counties of Ireland. GLS Ireland also provides express delivery.
The central hub is located in Dublin and serves as an international gateway.
Via its hub, the Irish GLS network is connected to the Europe-wide network.
All logistics processes are lined up with the high-quality standards of GLS.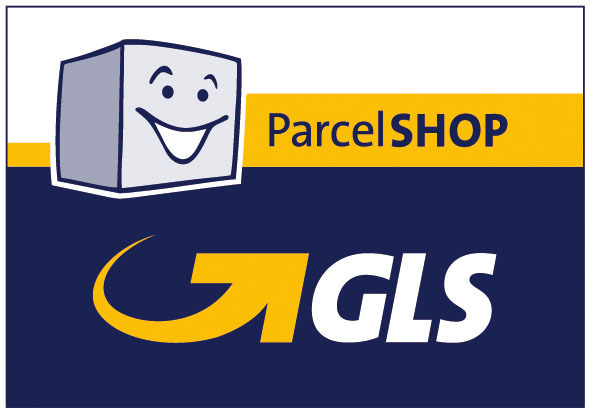 Delivery services for everyone
GLS offers high-quality delivery services not only to large major dispatchers, but to private individuals and companies who only send parcels occasionally. They can access its services via over 180 GLS ParcelShops. The ParcelShops also serve as alternative delivery addresses, enabling consignees to receive their parcels quickly and securely – even if they are not at home when the initial delivery attempt is made.
Customised logistics solutions
Beyond parcel delivery, GLS Ireland offers specific logistics solutions. GLS Ireland also offers a wide range of customised services, such as managing returns, exchange service, and tailored IT solutions.