Fill out the price quote form!
If you would like to sign up for regular parcel delivery by GLS, please fill out the price offer form.
We will contact you soon after receiving the information.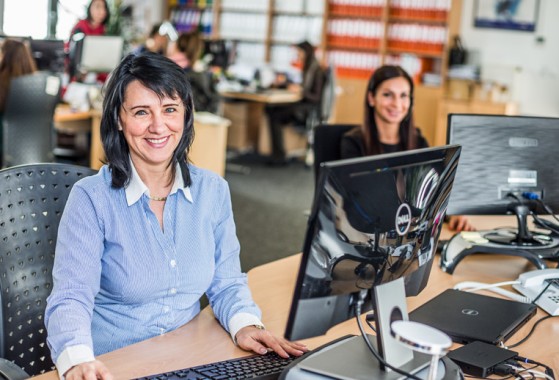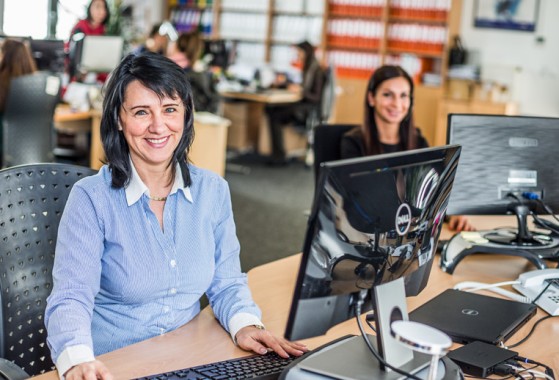 Contact
If you have any further questions, please contact us!
Our sales team can give you more information.