Become a ParcelShop partner
The easiest way to send a parcel! As part of your business, you also offer a high quality parcel delivery service and expand the customer base that visits your office every day. GLS provides ParcelShop partners with a basic set of promo items to help you attract attention to your business and inform your customers about the additional service in your business.
Facts and figures
GLS, with its national companies and partners, covers 41 European countries and eight American countries and is affiliated with all major business centers in the world. Quality parcel delivery is our top priority - over 270,000 customers rely on us.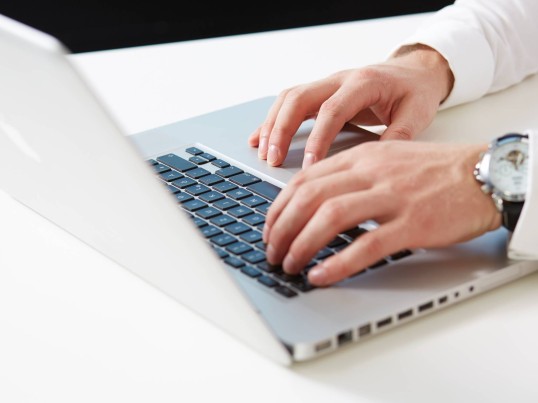 Dispatch systems
GLS address book systems are tailored to your needs, whether you send parcels periodically or daily. GLS clients have access to the most up-to-date standardized but also flexible shipping system, all according to their needs and quantities.
News
Get the latest news and product and service information and read important parcel delivery announcements.