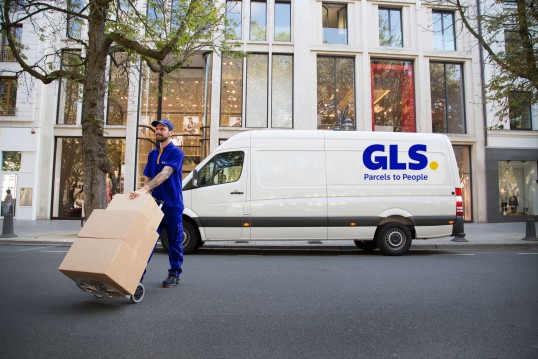 GLS is ready for the holiday rush
It's the most wonderful time of the year. Families and friends are reaching out across the continent to send each other holiday greetings – and, of course, presents. The season has its stresses, however, especially this year. That's why GLS wants to make sure that shipping is hassle-free. Senders need to know that their gifts are going to arrive on time. Recipients need to be able to get packages at their convenience.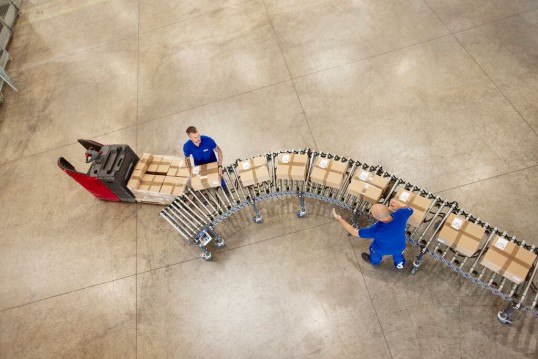 Meet some of the incredible women who work at GLS
At GLS, we enjoy celebrating International Women's Day because we have some incredible women working at every level of our broad international network. This year, we've decided to talk with three of the women who keep our business moving: German Region Manager Melanie Menkhaus, Portuguese Website & Communication Strategy Manager Marta Calvinho and Slovakian Depot Manager Zuzana Magulová.