Track & Engage© - Boost your customer engagement!
GLS offers an exclusive Track & Engage© solution, an intuitive and powerful mobile marketing tool that transforms the geolocation of parcel delivery into an immersive brand experience.
Developed by Tousfacteurs, GLS is the first parcel delivery company to deploy Track & Engage© throughout France.
Thanks to the geolocation of your customers' parcel deliveries, you can capitalise on their attention span to deploy your marketing strategy.
Why offer Track & Engage© to your customers?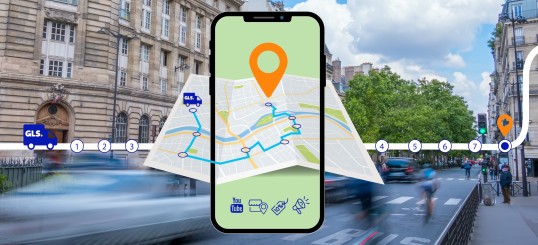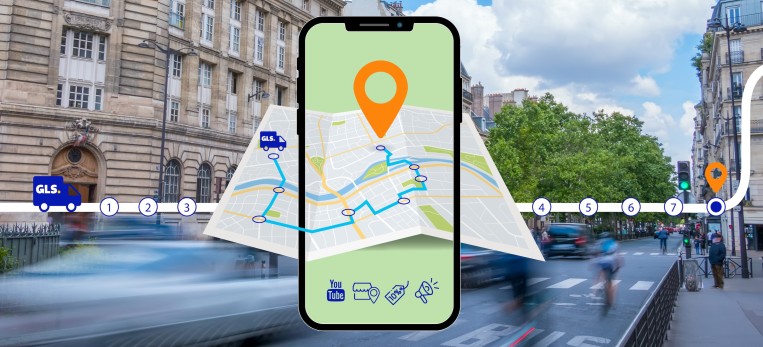 Track & Engage© - an innovative marketing tool, combining geolocation and customer engagement
Adopt a new communication channel to keep in touch with your customers during delivery
Build customer loyalty to prepare for future sales
Stand out from the crowd by offering a new & immersive brand experience to your customers
The benefits for you as an e-tailer:
Distribution of highly targeted promotional offers
Increased customer loyalty (e.g.: web to store, newsletter subscription, social networks, etc.)
Anticipation of future sales
The average time a customer spends tracking the arrival of their parcel.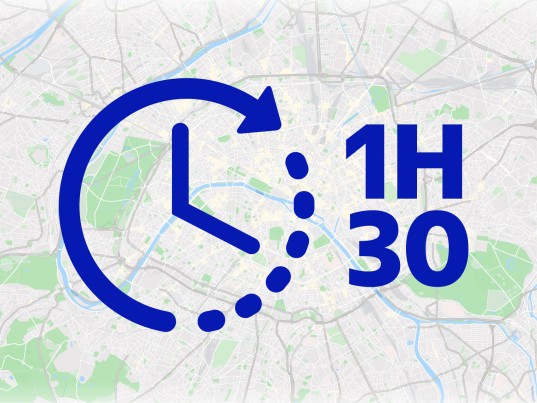 This is the average time between the moment the customer receives the SMS and the moment it is delivered.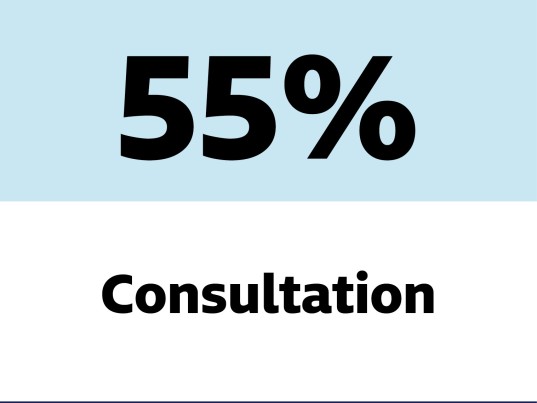 This is the coverage rate of Track & Engage© on the French territory.
The added value for your consignee customers:
Unique immersive experience
Sérénité durant la phase d'attente de son colis
Estimation of the time at which your parcel will be delivered (based on the delivery rank)
Easy delivery at the first visit