This is not a parcel.
It's something that's important to someone. And that means it's important to us too. At Christmas, and every other day of the year.
By the way, Christmas is just around the corner.... Also in our latest campaign video. Take a look!
This is how your Christmas gifts arrive on time
Surprise... Christmas Eve falls on 24 December again this year!
We'll be happy to ensure that your Christmas presents reach your loved ones on time.
Just remember these dates for the
latest drop-off of your parcels at one of our 7,000 GLS ParcelShops:
- Shipment within Germany: by Wednesday, 21 December, 12 p.m.
- Shipments to neighbouring EU countries: by Tuesday, 20 December
- Shipments to other EU countries: by Monday, 19 December
Get your parcel label conveniently via GLS-ONE . The earlier, the better.
GLS - your parcel delivery service in Germany
GLS Germany is one of Germany's leading parcel service providers, with high quality at our focal point and modern IT solutions that make collaboration with GLS simple, safe and convenient. As a shipping company, we set ourselves the highest standards for this.
We are your parcel service provider for private & business shipping
Whether you are sending parcels for private or business purposes, we always have the right solution for you. Parcel shipping is fast & reliable and a GLS ParcelShop is always close by.
Private shipping
If you want to ship parcels privately, we have a practical offer for you. Use our online franking on GLS-ONE and simply create the parcel label online.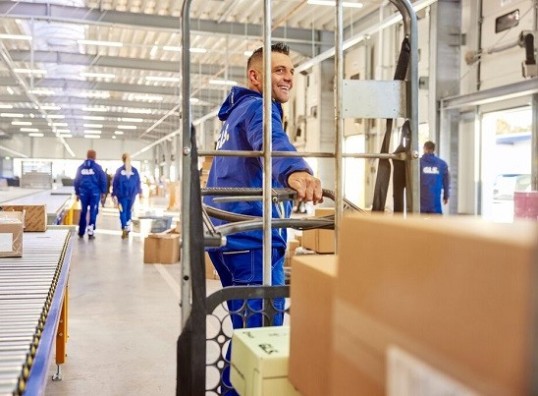 Business shipping
Become a GLS business customer and benefit from numerous advantages. We offer you an individual shipping solution for as few as 250 parcels per year.
The GLS ParcelShops
Thanks to our wide network of ParcelShops, you can (almost) always find one near you. Here you can easily drop off parcels to be sent or pick them up if you are the recipient.
Our responsibility as a shipping company
As a leading parcel logistics company, the GLS Group is aware of its responsibility for people, the environment and society. Find a direct link to other topics of interest to you here: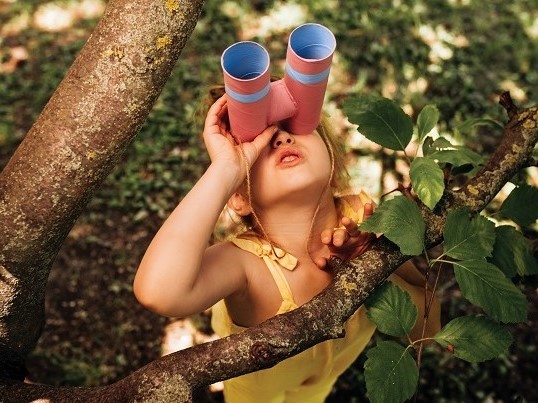 Our responsibility
Education for all, equal opportunities and environmental protection - we are committed to these and support the UN's Sustainable Development Goals.
Environmental responsibility
GLS stands for sustainable parcel logistics. Our ambition: promoting environmentally conscious behaviour in all areas of the company and using resources responsibly. We take various measures to achieve this.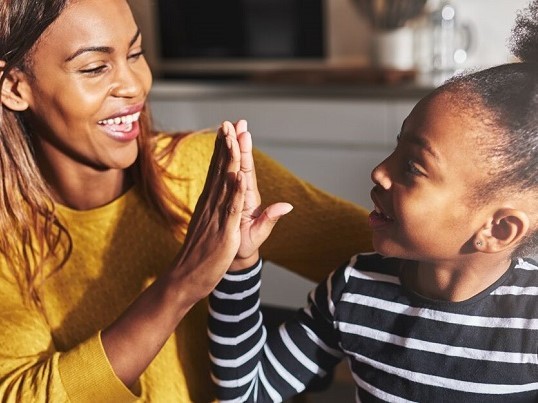 Social responsibility
Diversity, social commitment, respectful treatment of employees and partners: important building blocks for our success. We also support social projects.
And what is new?
First MYFLEXBOX inaugurated in Erding
Receiving, sending and returning parcels contact-free and around the clock: Possible with the first GLS parcel station "MYFLEXBOX", which has now been inaugurated in Erding. In order to further promote sustainable parcel logistics, we want to increasingly use parcel stations in the future, especially in large cities.